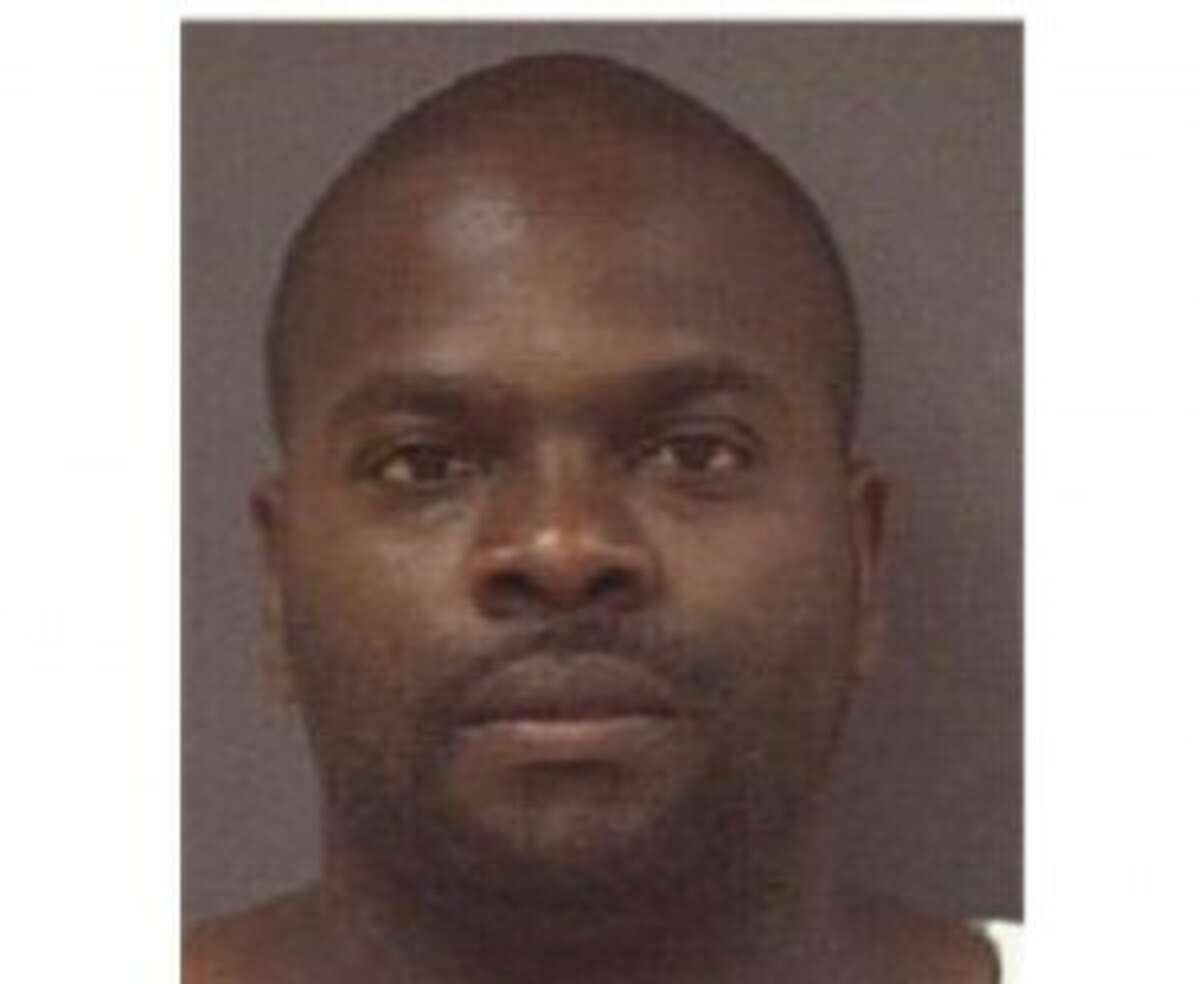 On June 29, Milford Police took custody of Jimmie Bennett, 48, of 456 Newfield Avenue, Bridgeport in regard to six outstanding warrants for his arrest for allegedly breaking into cars in and around Milford.
Since January, the Milford Police Department and surrounding communities have been experiencing a rash of motor vehicle burglaries in their jurisdictions. Investigation revealed these incidents occurred during the evening hours and usually at commercial establishment parking lots such as hotels, motels, and fitness centers.
Evidence gathered from numerous crime scenes developed Bennett as a suspect. Milford Police and Shelton Police investigators collaborated to monitor Bennett's activity and on May 27, Bennett was observed committing a vehicle burglary in Stratford, police said. Surveillance units followed him to a storage facility in Bridgeport where the proceeds from his criminal enterprise were being stored.
On May 28, police executed a search warrant on a storage unit in Bridgeport where approximately $175,000 -$200,000 worth of stolen merchandise was recovered. A majority of the stolen property recovered has been identified as being reported stolen from eight different towns or cities (Milford, Shelton, Stratford, Orange, Branford, Norwalk, Wallingford, and North Haven).
The Milford Police Department arrested Bennett on six separate felony arrest warrants for incidents occurring in Milford. Bennett was charged with the following offenses.
Burglary 3rd 53a-103 (5 counts)
Larceny 2nd 53a-123
Larceny 3rd 53a-124 (5 counts)
Criminal Mischief 3rd 53a-117 (4 counts)
Criminal Mischief 2nd 53a-116
Bennett was held on a $150,000 bond and was arraigned at Milford Superior Court GA #22 on June 29.
Other law enforcement agencies are continuing with their investigations, attempting to identify the owners of over 100 items recovered by police. If anyone had a vehicle broken into and they believe that they may have been a victim they should contact their local police department.