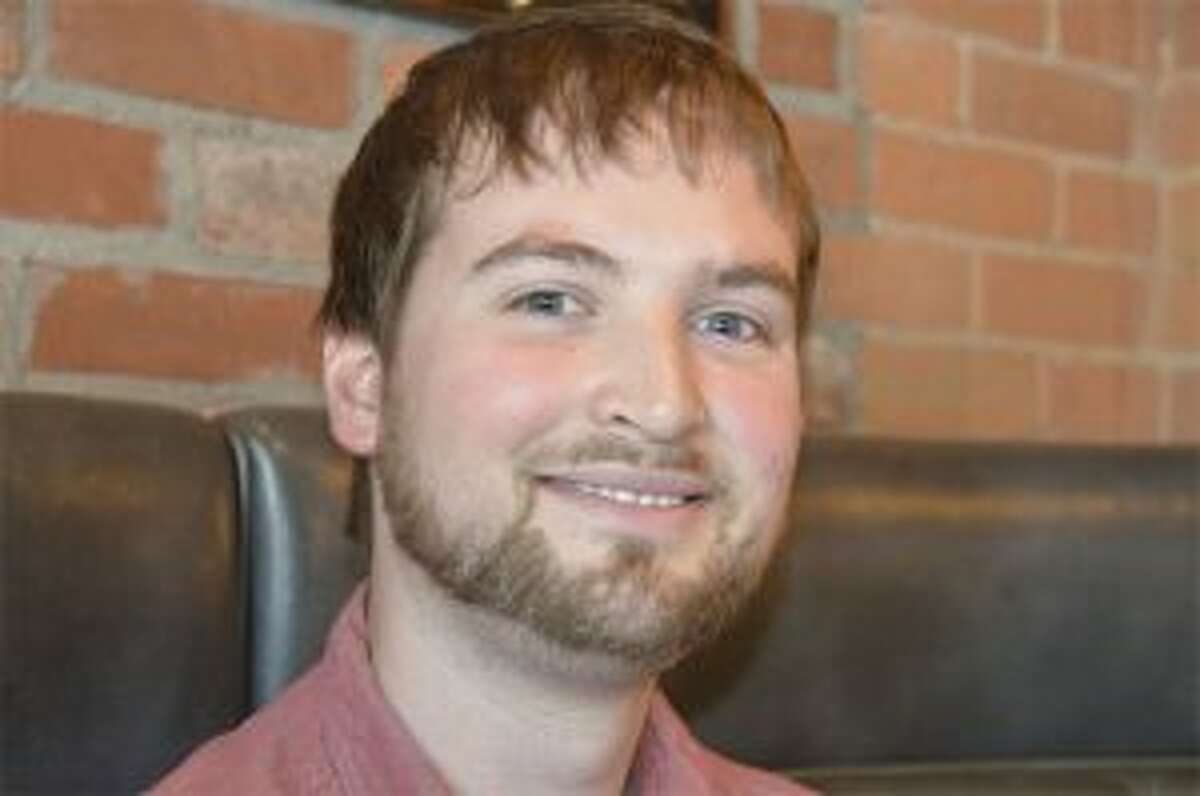 There's a new face among Milford's list of youth advocates: Joshua Kellogg is the new youth director at Grace Baptist Church, and he's already been out in search of community projects, youth activities and ways to connect with the city's other youth-focused programs.
Kellogg started in March. He was selected after a rigorous search and at least half a dozen interviews.
"We thought he was the most qualified candidate," said Grace Baptist Pastor Joe Mixie.