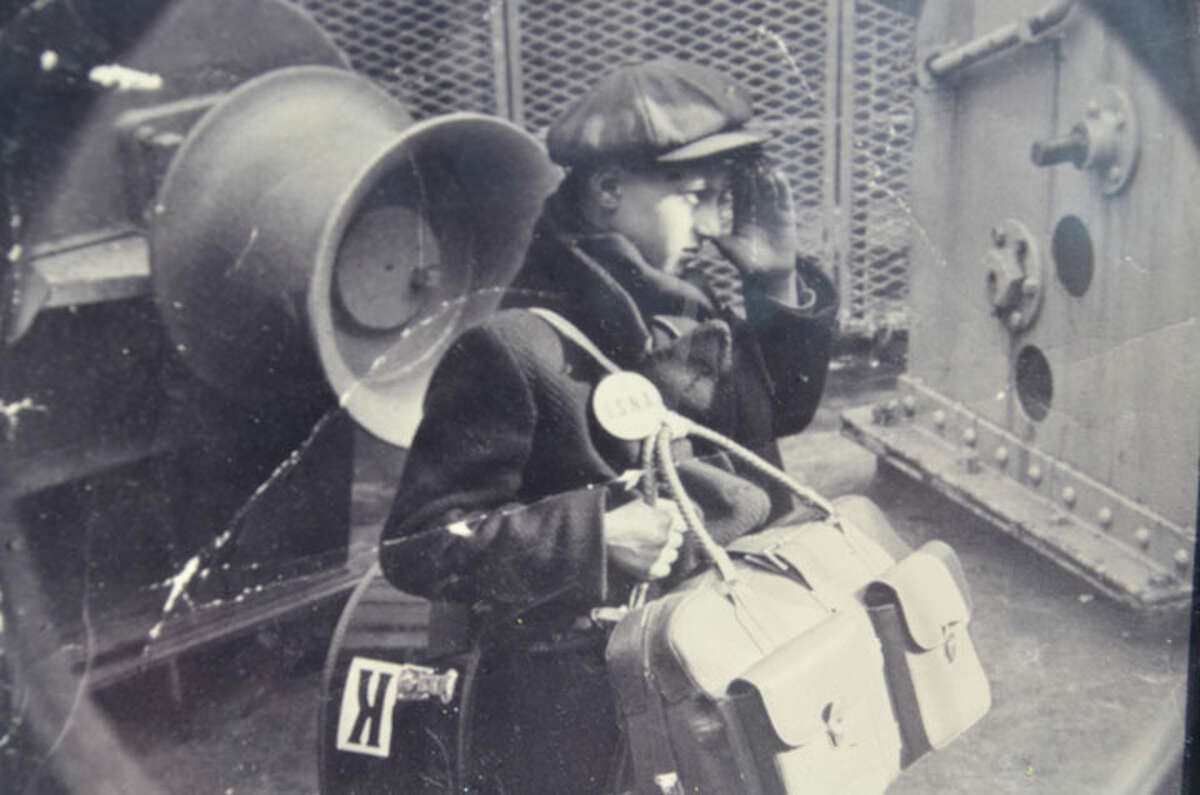 Joseph Garbus, a former Milford alderman, will sign copies of his memoir, called "Kid from Pinsk," Sunday, Sept. 16, from 2 to 4 p.m. at the Firehouse Gallery in Walnut Beach.
Garbus, 78, was born in Pinsk, Russia, on Aug. 21, 1940, during World War II. His name at birth was Chaim Josel Garbuz.
He had hoped to write a longer book about his life and early struggles. But he has only a few scattered memories of those early years. The things that happened during his youth have mostly been told to him by his older siblings. Therefore his memoir is more of what he calls a short story, which David Duffner of Milford helped him write.