This is a carousel. Use Next and Previous buttons to navigate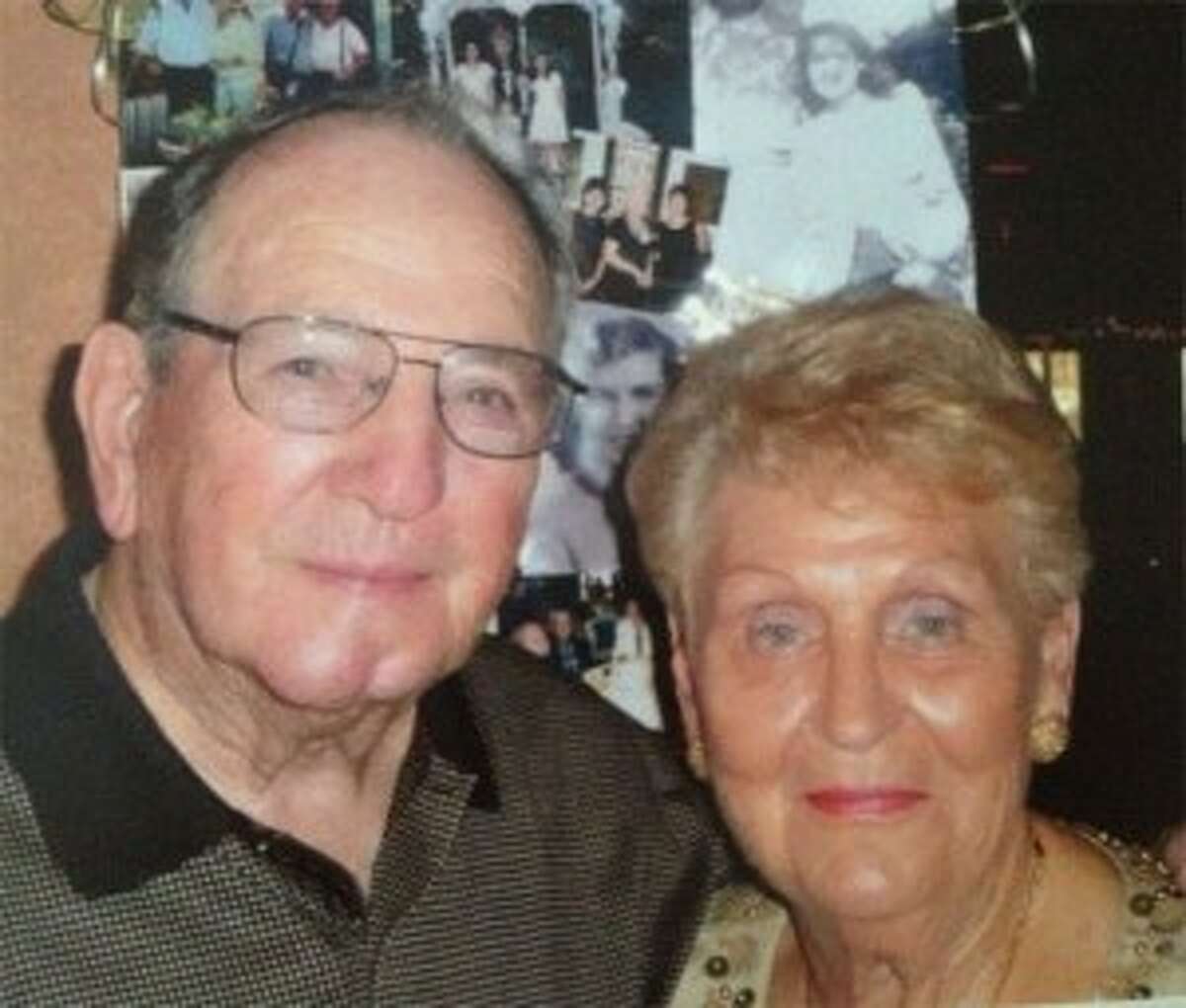 Mr. and Mrs. Leonard Benefico of Naples, Fla., met years ago along Milford's shoreline, and this week they are celebrating their 65th wedding anniversary.
Jeanne and Lenny exchanged marriage vows on April 24, 1949, at St. Catharine's Church in Pelham, N.Y.