This is a carousel. Use Next and Previous buttons to navigate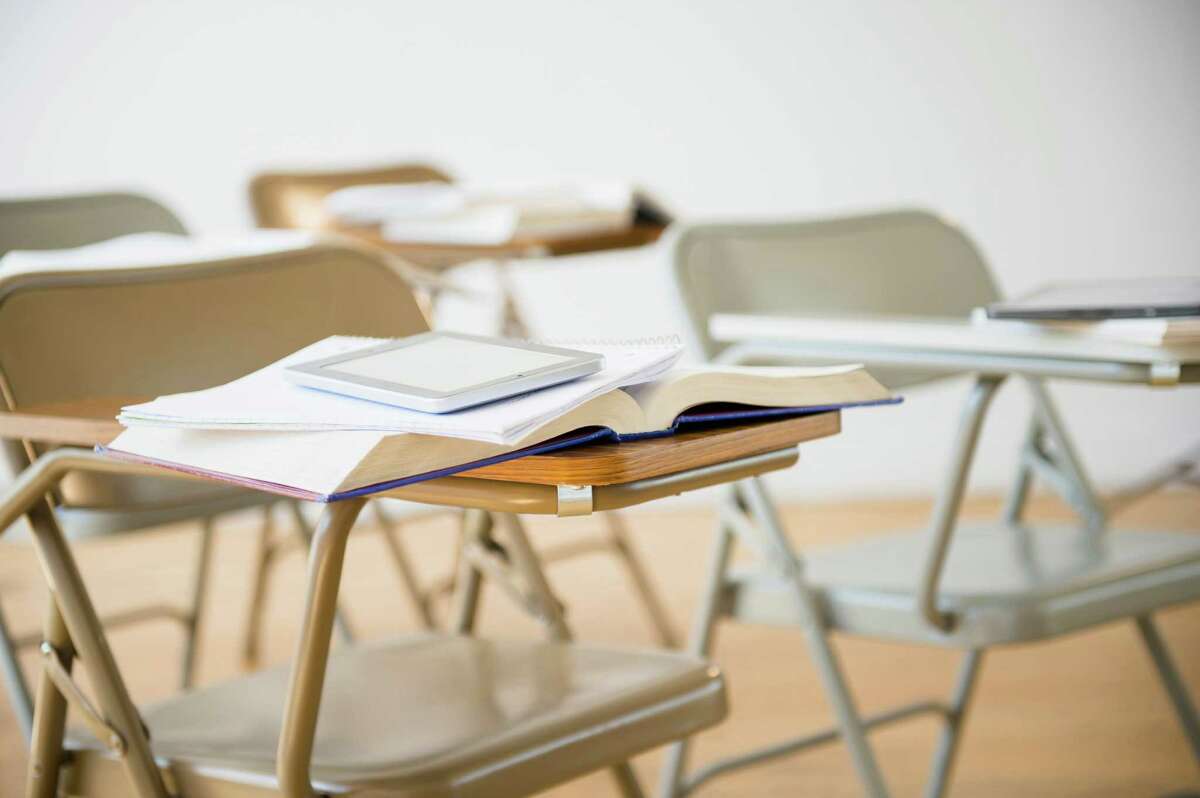 Midland ISD Central Office employees recently have had an opportunity to take a hard look at the current state of the district. We've scrupulously looked at data, communicated with parents and community leaders, and we also have had to do some serious internal reflection.
We understand that the public at large has not been satisfied with the current state of our school district, and many have pointed to the MISD Central Office as one of the contributing factors. There have been numerous complaints: "There are too many people working at Central Office; the staff at Central Office are too heavy handed; Central Office employees are out of touch and don't know what is happening on each individual campus."