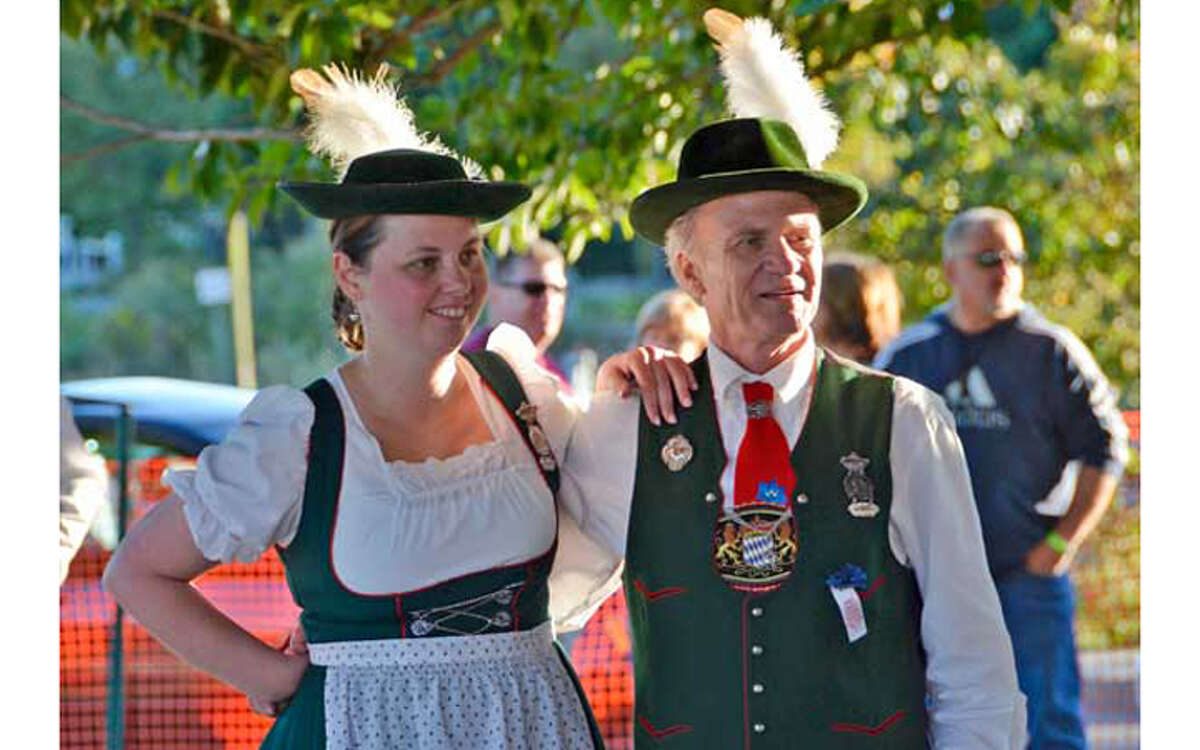 The Harugari German-American Society is celebrating its 140th anniversary with a special dinner and entertainment program on Sunday, May 17 at the society's hall at 66 Highland Street, West Haven. (Off Campbell Avenue near the VA Hospital & Exit 43).
Doors open at 1 p.m.
A special chicken Marsala dinner catered by 744 West will be served at 2 p.m.
Special entertainment will be provided by The Adlers, The Haurgari/AMC Edelweiss Chorus and The Harugari Schuhplattlers.Advanced reservations are required: Call Karen Zamolsky, 203-375-7050, or the society 203-933-9930 by May 15. Cost is $25 for members, $30 for non-members.
Visit harugari.org for more information.
The Harugari German-American Society promotes the family, the customs and tradition of its members and ancestors through song, dance, good food and friendship.