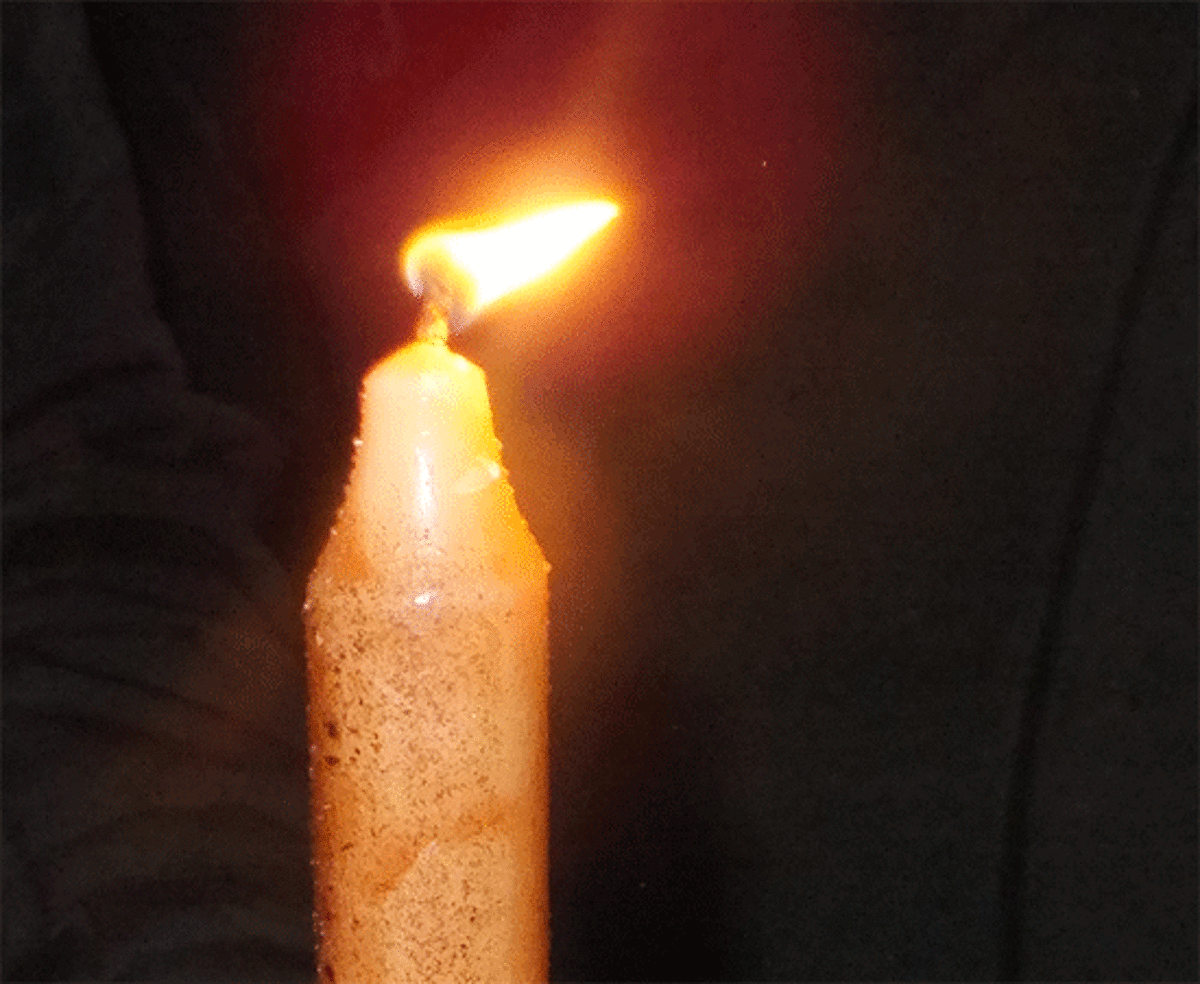 Have you ever yearned for a quiet moment with God in the midst of a busy week?
Taize worship (pronounced TAY-zay) provides such an occasion. Mary Taylor Memorial United Methodist Church welcomes all to this distinctive and contemplative style of worship each Wednesday at noon through April 1. The worship is typically 45 - 60 minutes and characterized by distinctive music, silent prayer, the reading of scripture and a brief reflection on one of the scriptures. The worship is in the sanctuary of the church, located on the Milford Green at 168 South Broad Street.
The Taize Community was founded by Brother Roger in 1940 in the small French community of the same name. It began in the midst of a Europe under Nazi occupation and devastated by war. Brother Roger envisioned an ecumenical community of brothers committed to a life lived according to the Scriptures. As the vision evolved, it became a community commitment to a life following Christ in simplicity, celibacy and service, especially to poor people.
Small "fraternities," cells from the original French community, have lived in Calcutta, Bangladesh, the Philippines, Algeria, Brazil, Kenya, Senegal and Hell's Kitchen in Manhattan.
In August, 2005, Brother Roger (aged 90) was killed in a knife attack by a mentally ill woman. At his funeral his ecumenical dream was fulfilled with the service led by world leaders in the Roman Catholic, Anglican, Lutheran, Reformed and Orthodox traditions of Christianity. About 10,000 people attended his funeral.
You need not belong to this church or any church to attend our worship. If something different appeals to you this Lent, we encourage you to attend a Taize worship service.