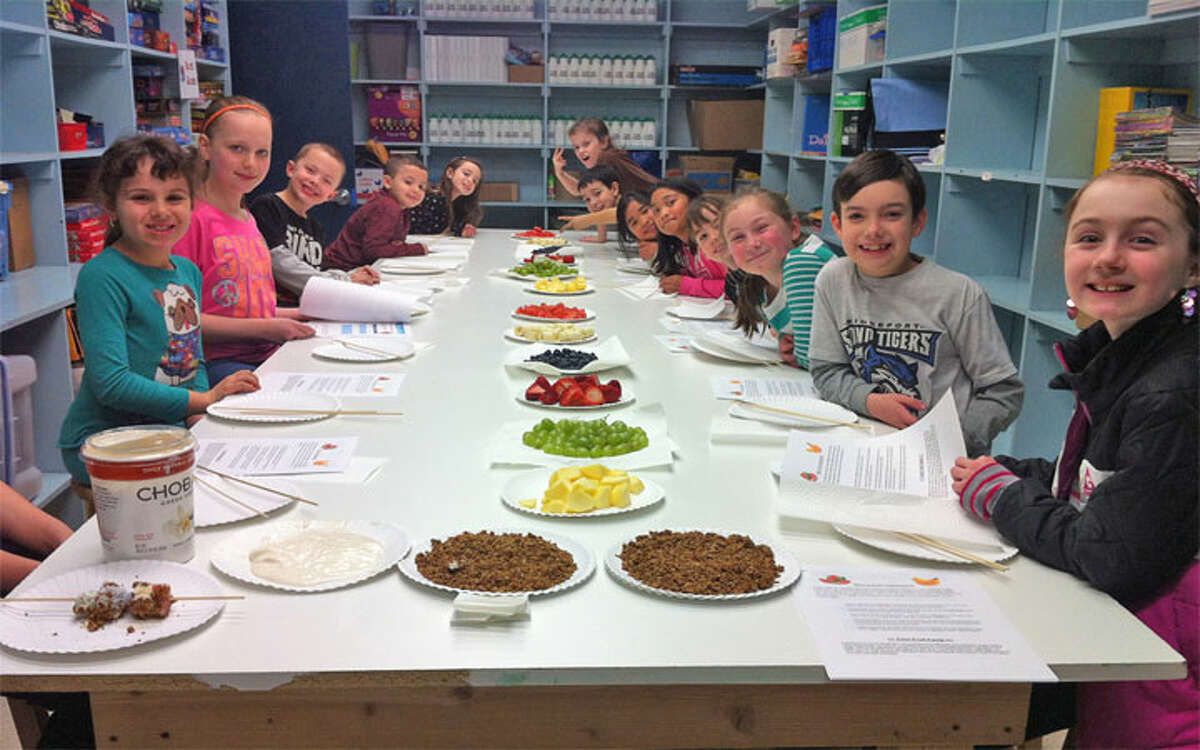 Over the past two years the Boys & Girls Club of Milford has been partnering with Harry Garafalo and ShopRite to offer Boys & Girls Club members free daily snacks.
Through Garafalo's contribution to the Boys & Girls Club of Milford's Connecticut Food Bank account, over 41,600 snacks and 210 meals have been provided to members.
"A huge thank you to Harry Garafalo, the Connecticut Food Bank and ShopRite," said Megan Altomare, executive director of the Boys & Girls Club of Milford. "Club members are able to receive training in healthy food, as well as have access to food so they do not go hungry. By keeping the members healthy, they are able to perform at their top potential."
Thanks to the partnership, the Boys & Girls Club is able to offer two separate programs. One, a daily free snack program, provides a daily snack to every club member. For some members this snack is a very important part of their day and is the only food available to them other than school lunch, club officials said.
Additionally, the Boys & Girls Club also uses the food as a teaching tool and gives weekly lessons on healthy eating and basic cooking lessons.
The healthy snack program, called Snacking with Sam, after the program instructor Sam Sontag, gives the members the opportunity to learn about different foods, healthy food alternatives and how to create healthy snacks on their own.
For more information, contact Altomare at meganaltomare@gmail.com or 203-713-8055.