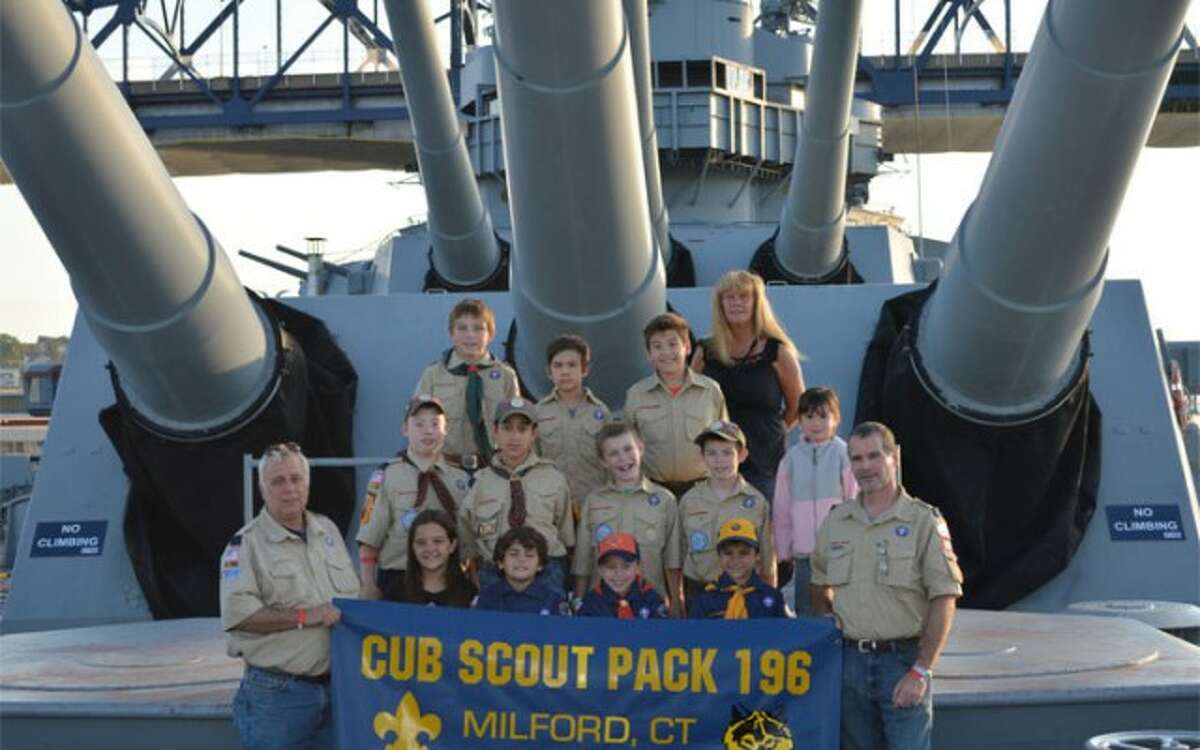 Pack 196 from Live Oaks/Orchard Hills School, recently made a trip to Battleship Cove in Fall River, Mass., to explore the world's largest collection of historic naval ships as part of the Nautical Nights program.
The Scouts, their parents and adult leaders spent the night on board the USS Massachusetts. The program included a storyteller, major motion picture, knot tying and morse code class.
The trip enabled the Scouts to better understand and appreciate the sacrifices made by veterans of all military branches in all wars.