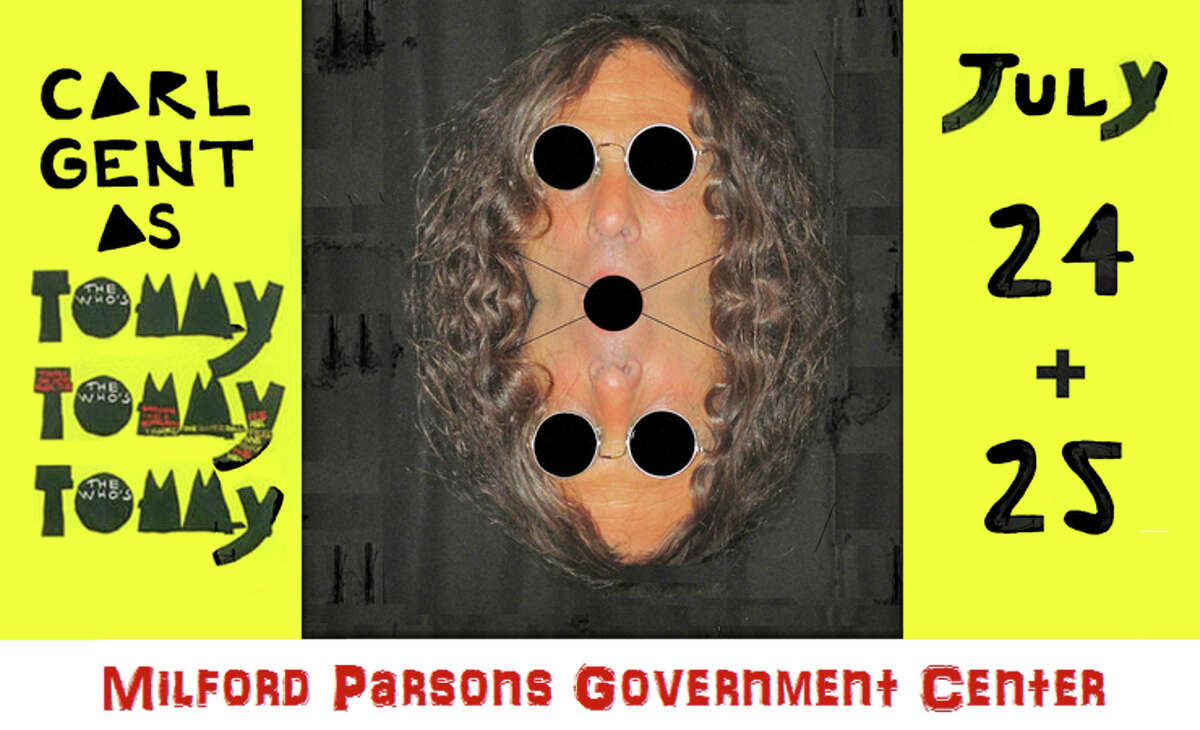 Get ready this summer to see The Who's Tommy at the Veterans Memorial Auditorium at the Parson's Complex July 24 and 25, at 7 p.m.
The musical is directed by Michael Mele and sponsored by the Milford Recreation Department Community Theatre.
The story is about a catatonic man named Tommy, who was abused by others and endured a childhood trauma as he encountered an unintentional murder within his family.
Eventually with the help of his mother, he is able to break free from this psychological state as he proudly shares his talent of pinball and becomes an international star.
The Who's Tommy is not seen on stage often, but is a successful musical that has received five Tony Awards. The play is based on The Who's 1969 album.
"I am old enough to remember when the original Who album came out and spent many middle school hours listening to it and learning the songs. It was quite a breakthrough record, a rock opera, an album with a story," said actor Timothy Topalian.
According to Petetownshend.net, The Who's Tommy was first seen on stage in the early 1990s, and directed by Des McAnuff. Mele saw the play in the Saint James Theatre 20 years ago. In fact, it was the first show he saw on Broadway, and is one of the reasons for his profession.
"There are shows and events that are game changers in our lives," Mele said. "When you see that thing you know that's what you want to do and it sticks in your mind forever. For me that show was Tommy. So I knew I had to direct Tommy as the first big show for this new program. It just felt right."
Carl Gent, a skilled actor and musician, will star as Tommy. He is a member of local classic rock bands The Violators and Bad Mannerz, and an R&B band Mia and the Riff. Gent is a singer and plays the flute and guitar.
Gent also played Jesus in Mele's production of Jesus Christ Superstar in 2011. The character of Jesus is similar in many ways to that of Tommy's because the crowds who first honored them later betray them. However, they both handle their situations well, providing positive energy to an audience.
"When I feel so sorry for myself I think of people like Tommy who have gone through bad [times] and are not bitter. I realize I have no right to feel sorry for myself. I hope the audience comes away with that message," said Gent.
According to actress Laren Linn, "The music is classic, the message is timeless, and I think audiences will love it."
Tickets are $10 general admission or $8 for senior citizens and are available at the door or by calling 914-439-6405.