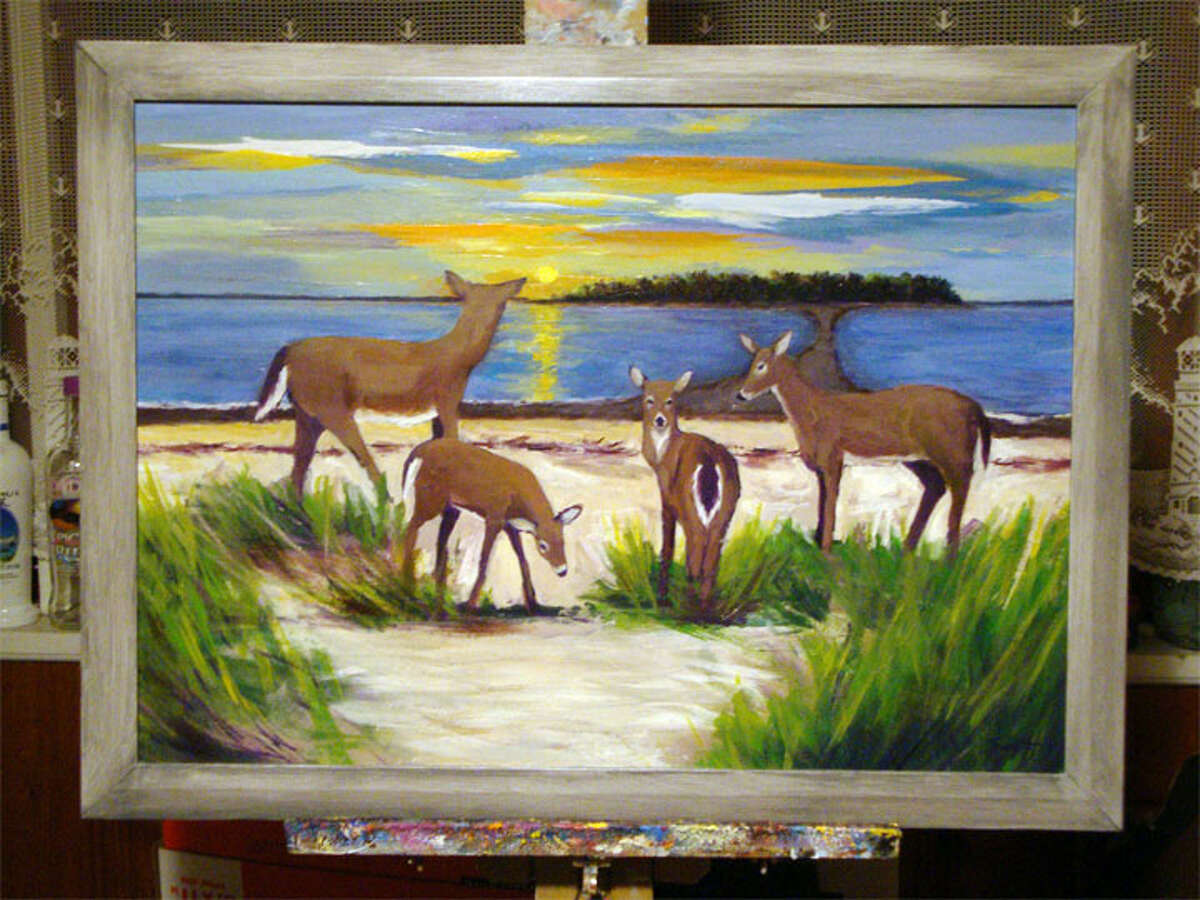 Local artist Rick Senft is displaying his work at Café Atlantique in downtown Milford during the month of April.
Included in the show are works in oil and acrylic on canvas, canvas board, masonite and burlap.
The show encompasses works from recent years including seascapes, landscapes, floral pieces as well as legendary and lesser known musicians.
The opening reception will be Tuesday, April 14 from 5 to 7 p.m.