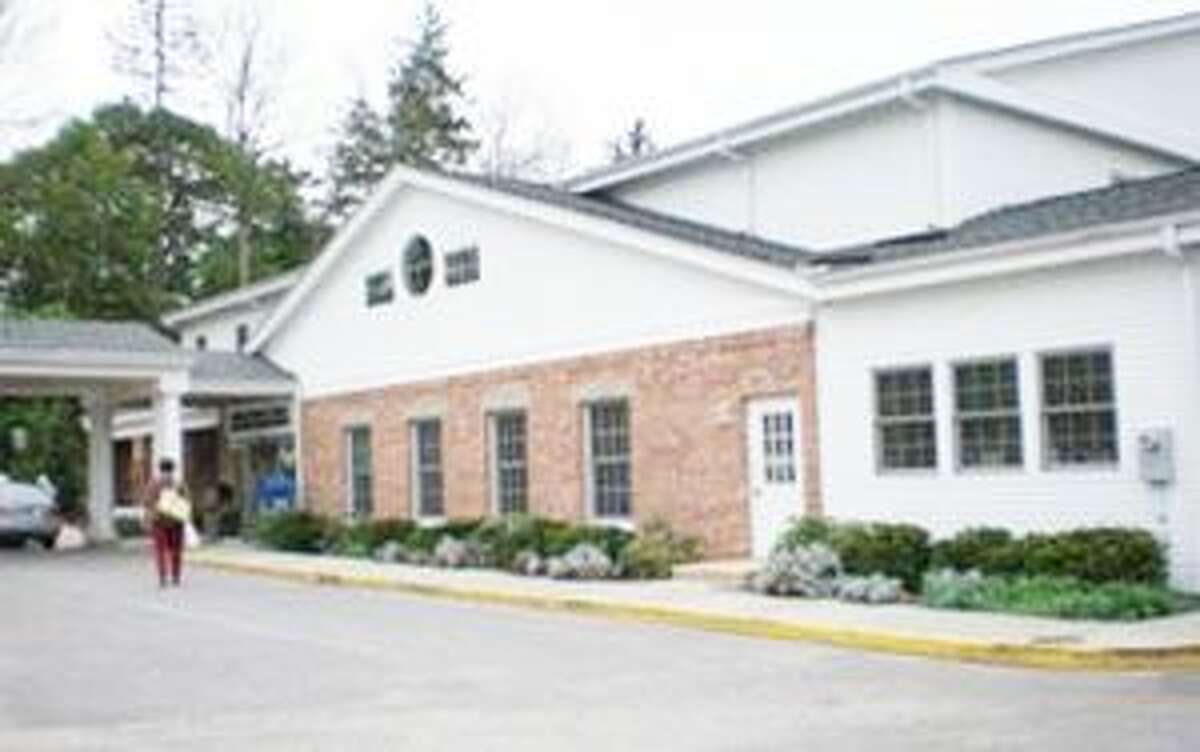 The Milford Senior Center, 9 Jepson Drive, offers a variety of programs, activities and services for Milford residents age 55 and older. Membership dues are $15/year for residents and $25/year for nonresidents. For more information, visit milfordctseniorcenter.com or call 203-877-5131.
Monday, April 1 — 9:30 arts and crafts, laughter yoga; 10:30 ballroom aerobics, low vision; 11 zumba gold; 1 bingo, mahjongg, Scrabble, art; 4 stretch, strengthen and stabilize; 6:30 model railroad group.
Tuesday, April 2 — 9:15 beginner's line dance, chess group; 9:30 stretch, strengthen and stabilize; 10 gospel choir, ceramics; 10:30 osteoporosis preventative class; 11 MSC Book Club April 30, A Gentleman in Moscow by Amor Towels; 1 Club C meeting followed by bingo, tap, quilting; 4:15 yoga.
Wednesday, April 3 — 9:30 intermediate tai chi, beading group begins April 10; 10 MSC band rehearsal; 10:30 country western line dancing, beginner tai chi; 1 French, bingo, Wii bowling, Happy Hookers knitting group.
Thursday, April 4 — 9:05 yoga; 10 Writers Unlimited; 10:30 line dance, qi gong; 11 Italian cultural class; 1 Wii bowling, knitting, bingo.
Friday, April 5 — 9-11:30 free haircuts, call 203-877-5131; 9:30 stretch, move, connect and stabilize, meditation; 10 creative writing, choral group, ceramics; 10:45 Let your yoga dance; 1 pickleball for beginners.
Sunday, April 7 — The Center is open from noon-4 for cards and bingo, billiards and special program events. The pool room is open 9-4:30. Sandwiches and chips are available for $2 each.
Lunch menu April 1-5