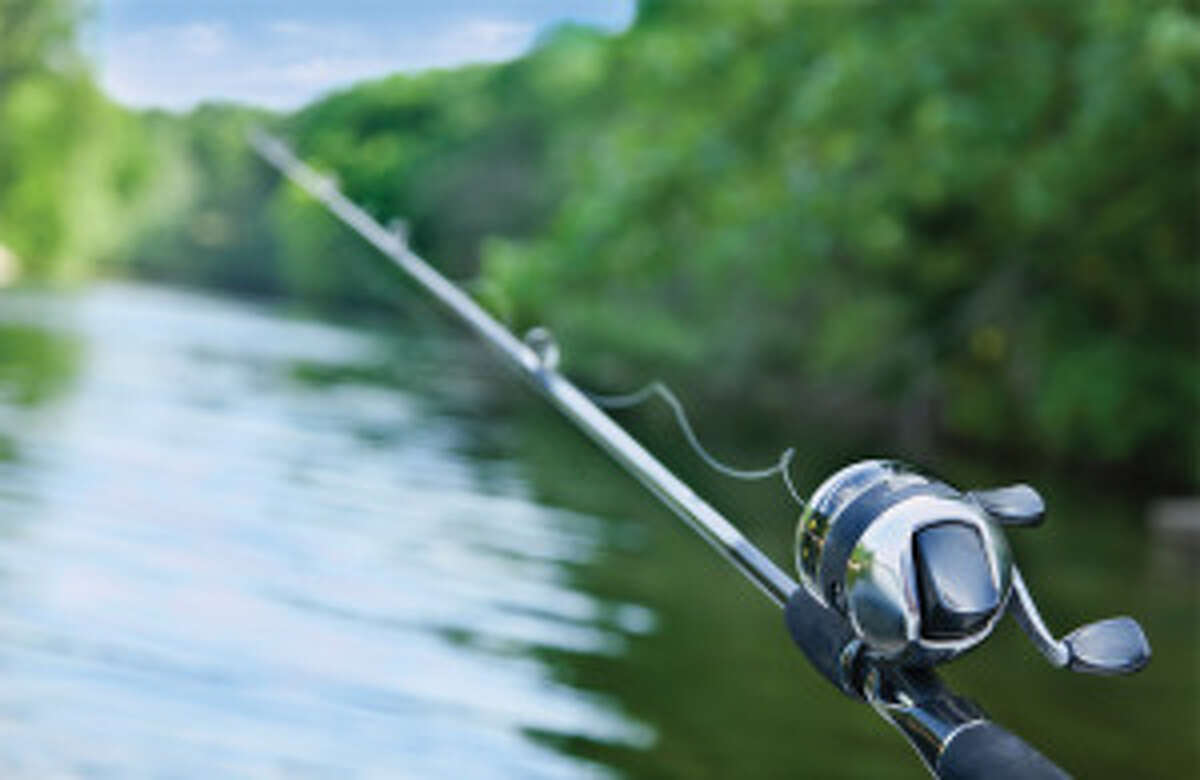 The Milford Recreation Department has announced two free fishing classes.
The first will be April 10 from 6 to 8 p.m. at the Margaret Egan Center, 35 Matthew Street, Room 159. The class is open to children of all ages and parents.
The Milford Recreation Department, in conjunction with the Connecticut Aquatic Resource Education Program, is sponsoring the free class.
Chris DeForge, a licensed and insured instructor, will lead the class. All materials and fishing equipment will be provided. Topics to be presented include terminology, natural baits, casting, identification of fish, tying knots, care of the catch, cleaning and preparing fish.
Upon completion of the course, students will have the opportunity to attend a free field trip to try out their skills.
The second class will be a trout fishing class April 17 from 6 to 8 .m. at the Margaret Egan Center, Room 159.
It is open to children of all ages and parents.
Participants will be shown intermediate level trout fishing techniques through the free seminar, hosted by the Department of Energy and Environmental Protection's CARE Program.
DeForge will discuss casting techniques, types of baits and lures, reading water currents, and best places to fish. Anglers of all experience levels are welcome, but the course will be tailored toward those who already have a basic knowledge about how to fish.
To register or for more information, call DeForge at 203-283-3353.