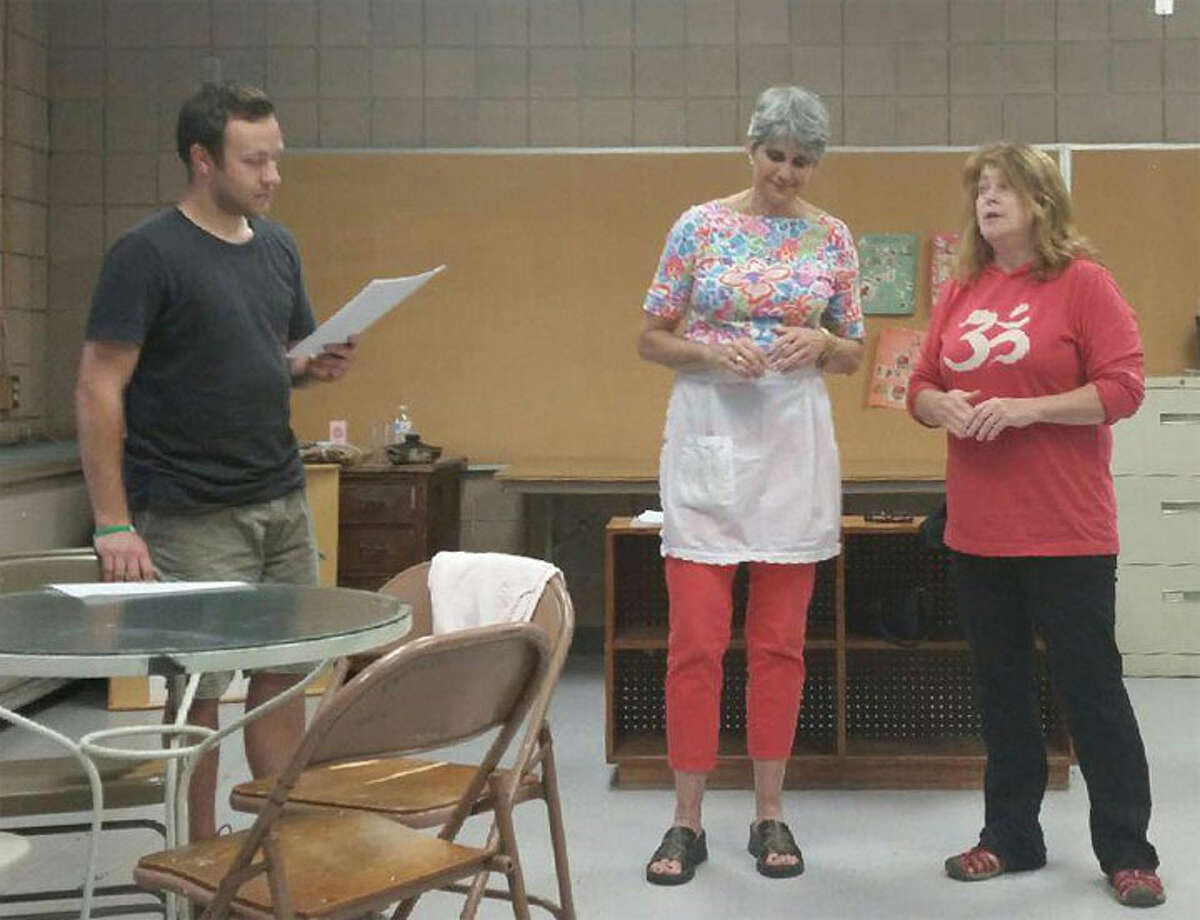 The Irish Heritage Society of Milford's Tara Theatre will present Sam Cree's "Widows Paradise" on Thursday, June 25 and Friday, June 26.
The three-act comedy is set in the 1960s. The play takes place in a "luxury" caravan with five ladies (Ruby, Rachel, Vanessa, Sylvia and Lucy) embarking on a "strictly women only" holiday, set in the Mayo countryside.
A subsequent case of "mistaken caravan identity" sees the "Widows Paradise" thrown into disarray with the arrival of no nonsense alpha-male Harry, his dim-witted side-kick Ernie, and Harry's handsome young son, Alan. What was supposed to be a scene of peace and tranquility turns into a riotous clash of the sexes, each with their own story to tell.
Tickets are $15, and the play will take place at the Milford Center for the Arts, 40 Railroad Avenue. Shows are at 7:30 p.m.
For tickets contact Linda Hardiman at 203-878-2865; lhardiman@milforded.org, Maureen Richetelli at 203 -874-6273; or morichcoyne@optonline.net.