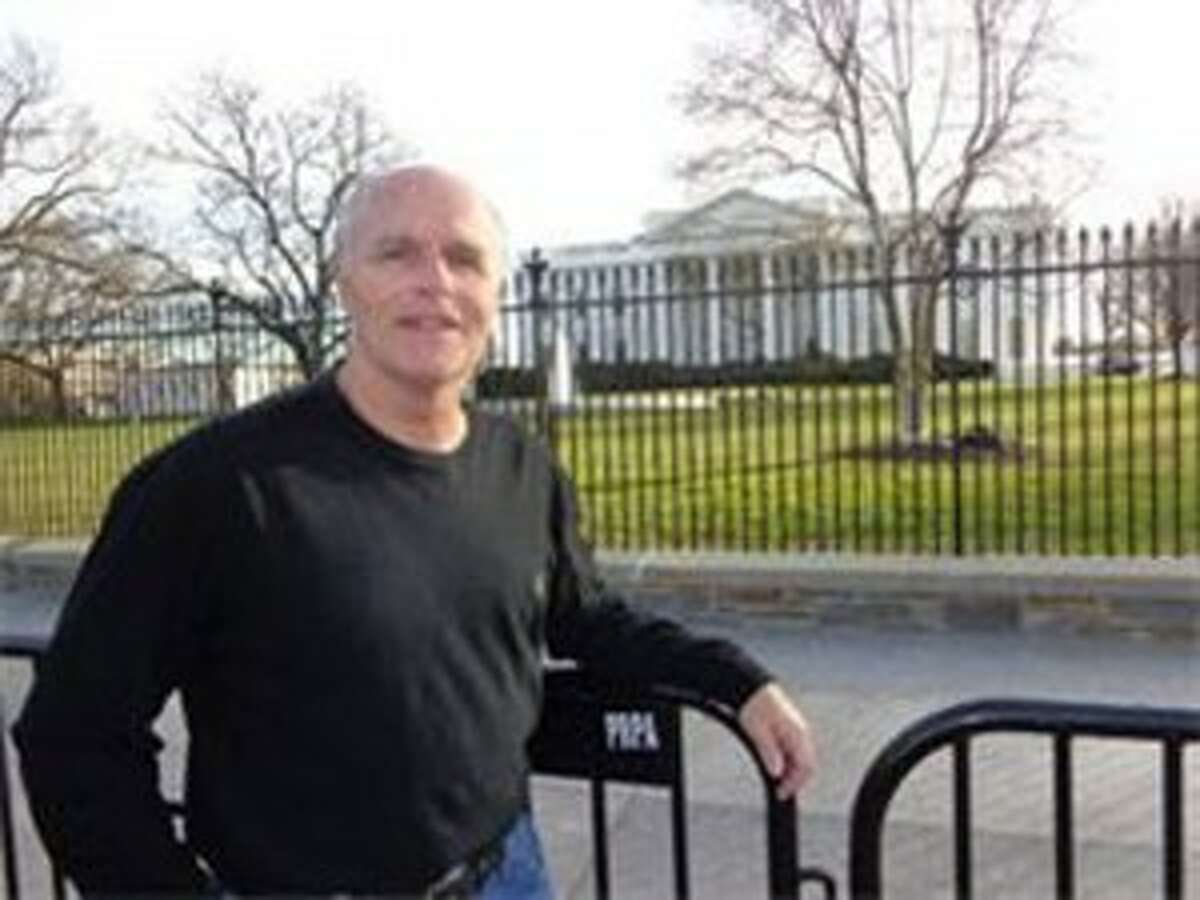 Alan DeValerio, a former White House butler, will offer a free presentation based on his first-hand working experiences in the White House, at the Milford Senior Center, Thursday, Aug. 13 at 10 a.m.
Attendees will hear about the preparations involved in White House entertaining and how it has evolved over the years, from Franklin Delano Roosevelt to the present. DeValerio will share his first-hand experiences and stories from people he worked with, such as Eugene Allen, on whom the movie "The Butler" was based.
DeValerio has collected many White House artifacts over the years, including menus, programs, Christmas cards and personal photos. They will be on display.
Following the program, DeValerio's new book, "A History of Entertainment in the Modern White House," will be available for purchase and signing.
"Not only will he relate his firsthand experiences with history, but he'll pass on the stories he heard from those who have been taking care of our First Families ever since the Franklin Roosevelt administration," DeValerio's website states.
According to Amazon.com, his book "is a look at how the White House has and does entertain. It contains exclusive photos from the author's collection and from the collection of former White House maitre d' John Ficklin."
Milford Senior Center's Program Director Amanda Berry is requesting an RSVP, 203-877-5131, for the program, which is being sponsored by The Kennedy Center.