This is a carousel. Use Next and Previous buttons to navigate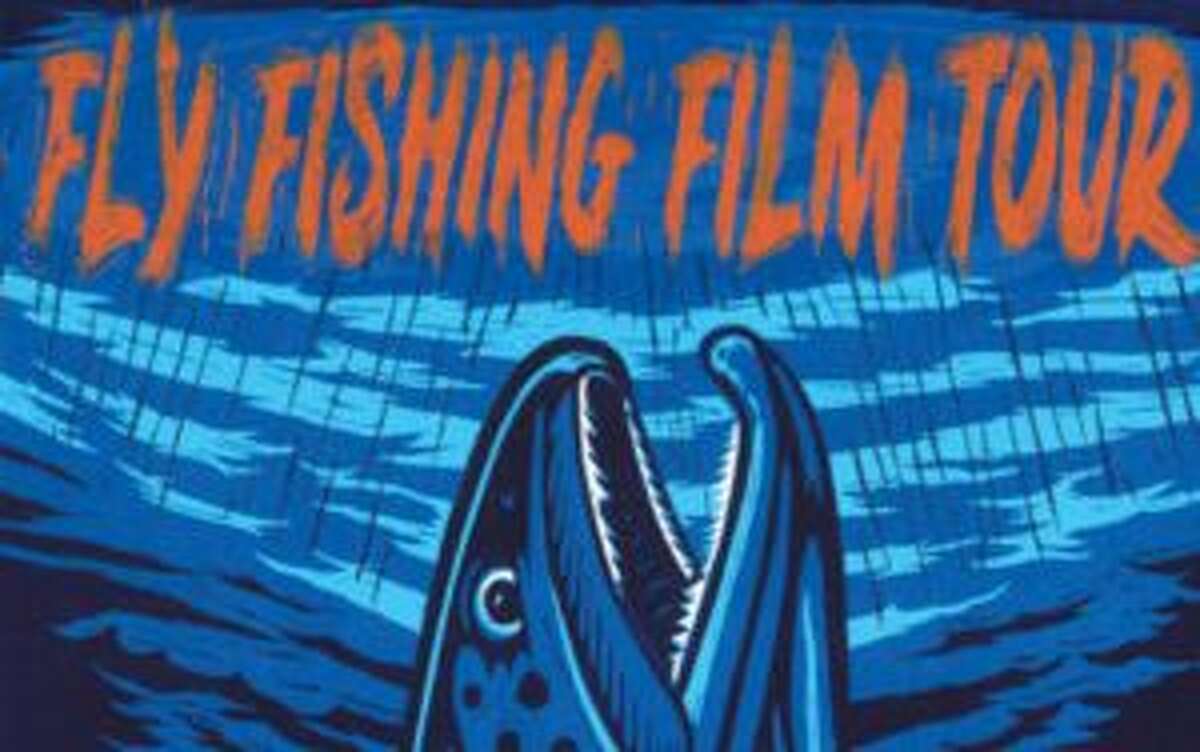 The Candlewood, Mianus and Nutmeg chapters of Trout Unlimited will host two showings of the Fly Fishing Film Tour in February, with proceeds supporting conservation projects and environmental education in Fairfield County.
The first showing will be held Friday, Feb. 2, at the Trumbull Marquis & BTX Theater. The second will be Friday, Feb. 23, at the Stamford Majestic Theater. Doors open at 7 p.m. for each show. Tickets are $25 each online or $30 at the door.
Click here to buy tickets to Trumbull on Feb. 2.
Click here to buy tickets to Stamford on Feb. 23.
Last year's F3T in Trumbull sold out faster than organizers expected. In addition to fly angling movies on the big screen, the events include drinks, raffles and door prizes.
While tickets may be available at the door the night of the screening, we can't guarantee anything. Last year organizers had to turn away dozens of people.
Some films include graphic language and situations which may be inappropriate for younger viewers.
Trailers can be viewed at flyflimtour.com.