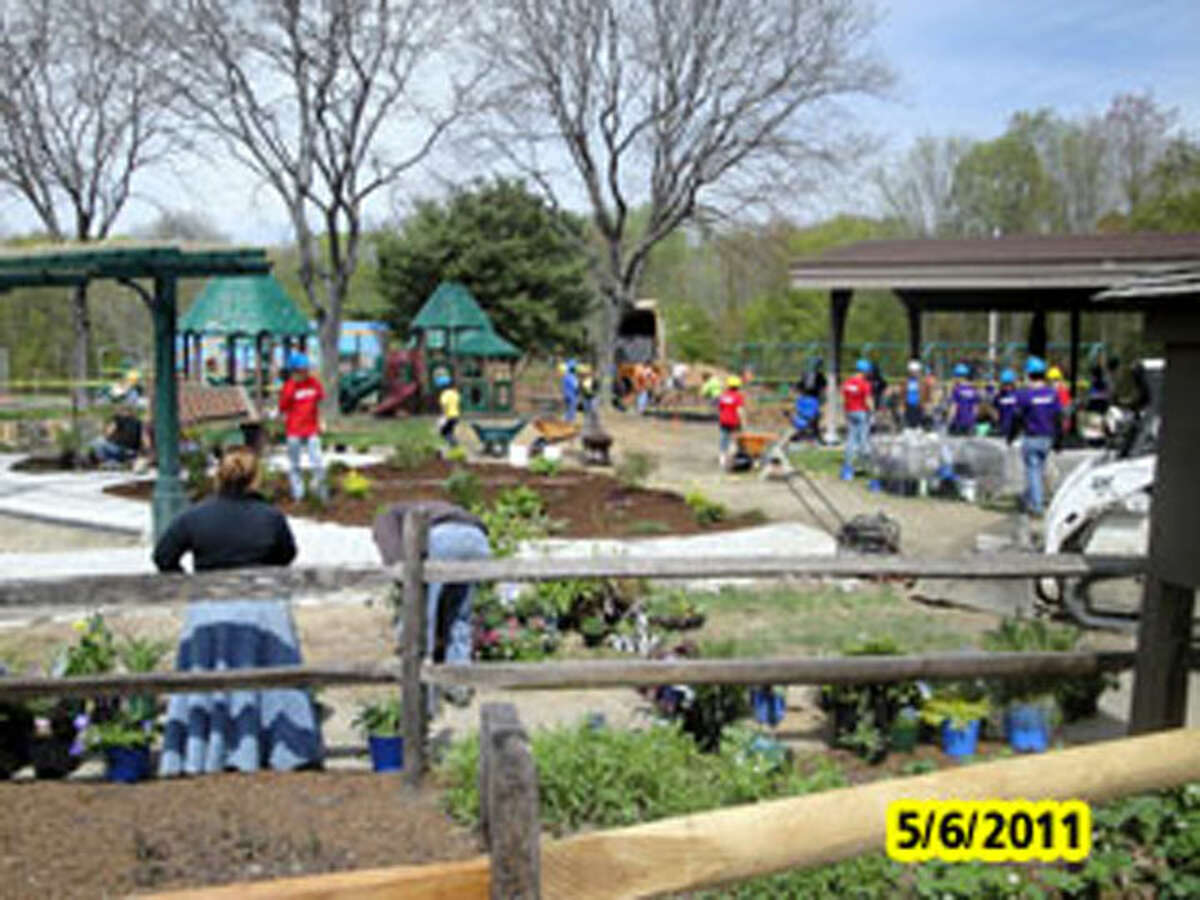 Bodie's Place at Eisenhower Park is the place to be Aug. 9 to celebrate the 25th anniversary of the Americans With Disabilities Act.
Bodie's Place is an accessible, community playground located in the park at 725 North Street.
The family-friendly event will run from 10 a.m.-1 p.m. It will feature entertainment by folk guitarist Robert Messore from 10:30 a.m.-noon. He will entertain children with sing-along songs.
There also will be a demonstration of wheelchair tennis from 10:30-11:30 a.m., face painting, animal balloons and refreshments.
For information, contact Lisa Vaccino, 203-876-7427 or Carmen Correa, 203-934-7077.
The celebration is sponsored by the Americans with Disabilities Act Coalition of Connecticut (ADACC). It will be rescheduled in the event of inclement weather.
The ADA was signed into law in 1990 by former President George H.W. Bush.
The landmark legislation prohibits discrimination against the disabled and affords them the same opportunities available to those who are not living with a disability.
The West Haven-based Center for Disability Rights-CT is one of the event's collaborators.
Marc Anthony Gallucci, CDR executive director, said, "This 25th anniversary is a great opportunity to celebrate the positive impact that the Americans with Disabilities Act has had in the lives of millions of persons with disabilities."
In addition to CDR the following collaborators are working to make the event a success: West Haven Community House's Community Connections, City of West Haven, City of Milford & Concerned Citizens for People with Disabilities, Inc., Agency on Aging, and Bodie's Place of Milford.