This is a carousel. Use Next and Previous buttons to navigate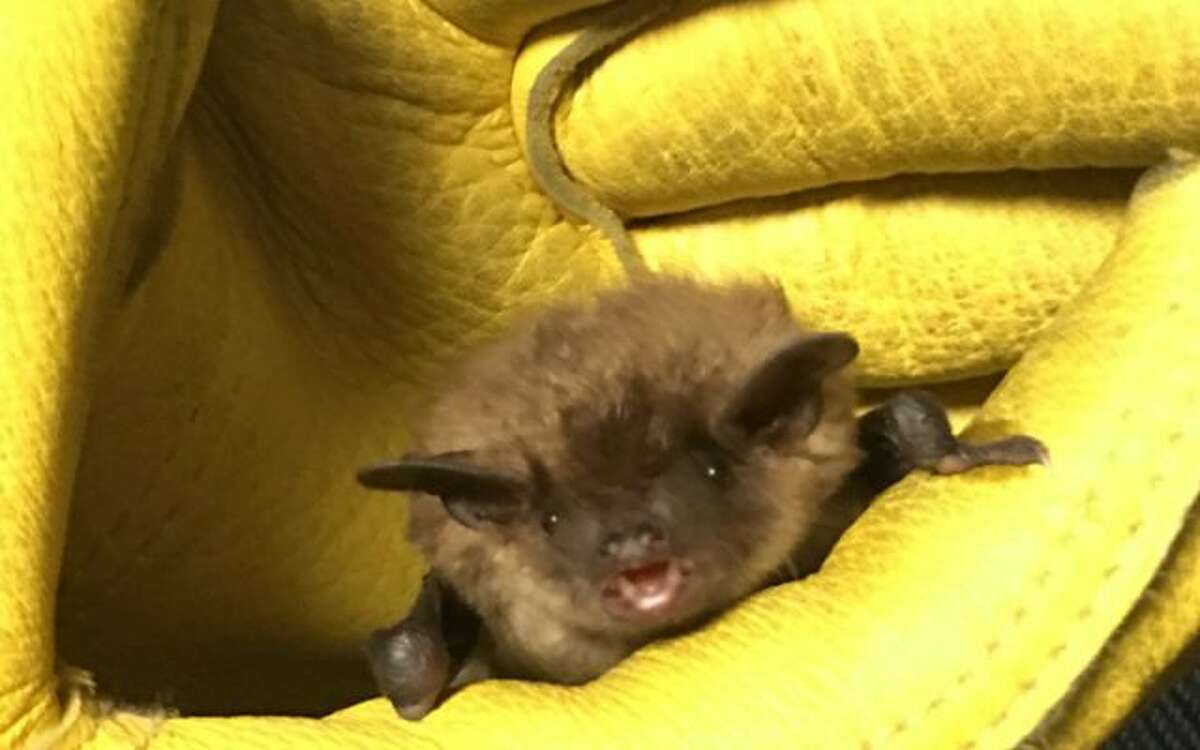 When you find the only mammal on earth that has developed the ability to fly, it's definitely interesting. When you realize that one single member of that species can eat up to 1,200 insects an hour, it becomes that much more intriguing. And if the species also helps to pollinate crops and spread fruit seeds, then looking out for its health and welfare is critical. In this case, we're discussing the role of the bat in nature, a creature too often maligned and misunderstood.
Connecticut's Beardsley Zoo's Linda Tomas, Animal Care and Registrar for the Zoo, has made protecting bats part of her life's work. A visit to her office is a peek into her passion, with photos of bats, bat calendars, and bat books surrounding her desk. The first idea she'd like to dispel is that bats are somehow vicious. "When you see the photos of bats with their mouths open, they're echo-locating," she explains. Echolocation is a kind of sonar used by bats to emit sounds, and they then listen to the echoes from those sounds to locate objects — and avoid bumping into them. "They don't want to come near you," Tomas said.