This is a carousel. Use Next and Previous buttons to navigate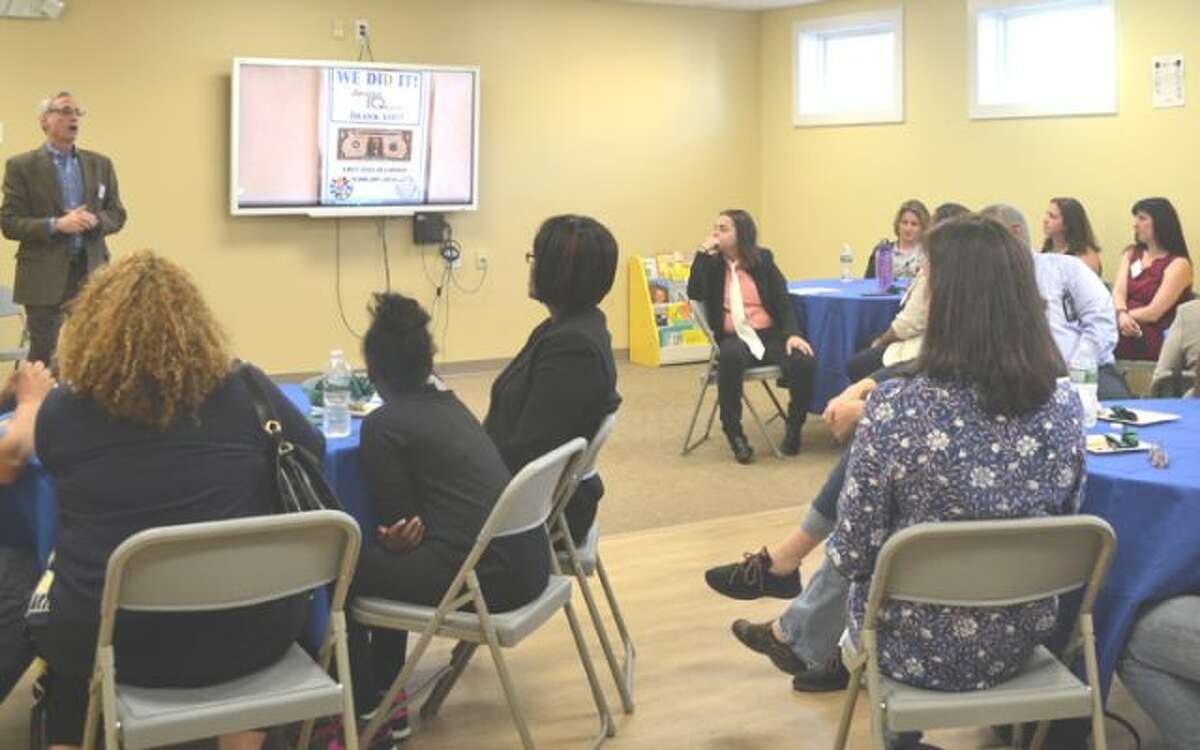 On Thursday, April 26, Boys & Girls Village (BGV) welcomed Bridgeport area community and business leaders for an open house and tour of its Bridgeport offices and facilities, including the newly built H.A.M.I.L.T.O.N House (Helping Adolescent Males In Learning Their Options Now).
For more than 75 years, BGV has provided behavioral, educational, vocational and permanency planning services to children and families in at-risk situations. The organization currently serves 50 Connecticut communities in all eight counties throughout the state and nearly 400 clients every day with the purpose of strengthening the children and families' ability to succeed in life.