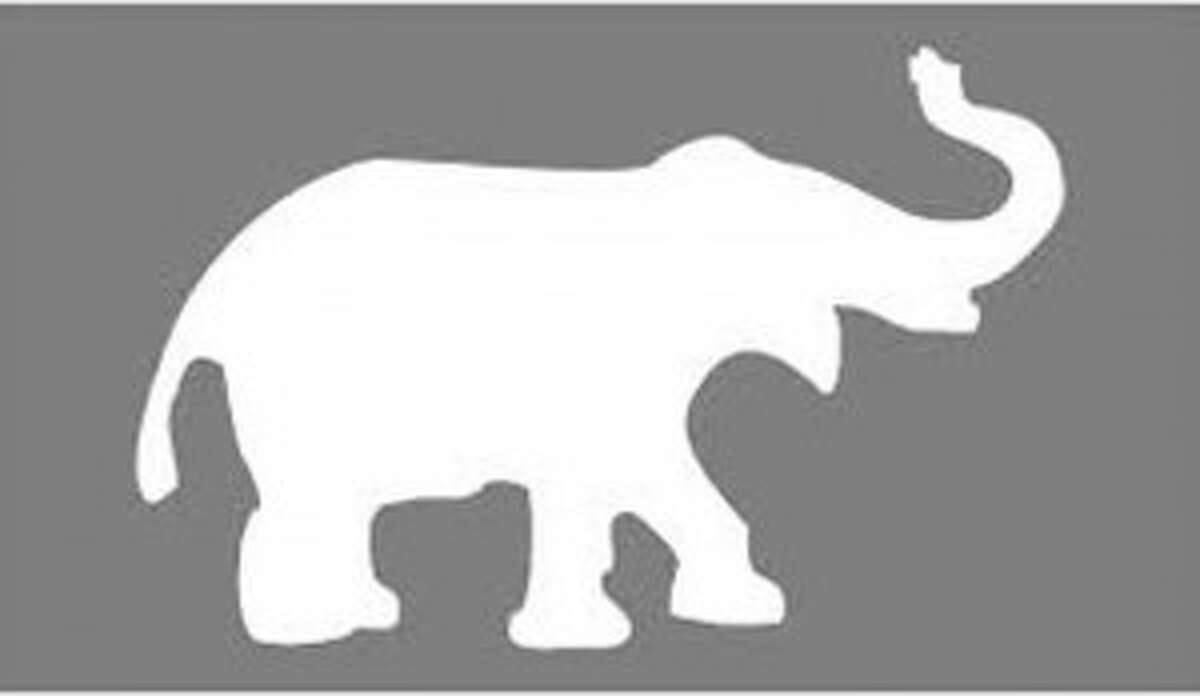 There are tag sales, rummage sales, yard sales and flea markets — in some areas they are called trash and treasure sales, car boot sales and jumble sales.
In Milford, it is the white elephant sale that has established itself.
On Saturday, June 6, one of the largest annual tag sales — the annual White Elephant Sale at the Plymouth Building on West Main Street, will run from 8 a.m. to 3 p.m.
Sponsored by the Plymouth Men's Club of the First United Church of Christ (Congregational), this is the 57th year for the annual event.
But why white elephant?
According to dictionary.com, a white elephant is "a possession unwanted by the owner but difficult to dispose of:
It can also be "a possession entailing great expense out of proportion to its usefulness or value to the owner."
Or it can be "an abnormally whitish or pale elephant, usually found in Thailand; an albino elephant."
Another website states that the term may have its origin in the 1800s, from the "tale that the King of Siam would award a disagreeable courtier a white elephant, the upkeep of which would ruin the courtier."
Wikipedia simply says it is "a collection of used items being sold by commonly, but not always, a non-professional group of individuals or a group or team of individuals, much akin to a yard sale or garage sale, but more often than not usually as a fund-raiser for a various cause."
Plymouth Club member Bill Roots wasn't sure why the club chose the term "white elephant" sale all those years ago, but he's sure there are no albino elephants sold at the event.
"Our white elephant sale began in 1957, and has been held consecutive years to the present on the first Saturday in June," Roots said. "Proceeds are shared with the church, Boy Scout Troop 1, which the church and men's club have sponsored since 1919, and the Beth El Center.
The sale includes household goods, small furniture, tools, toys and more.
Donations of goods (no large furniture) may still be left at the Plymouth Building this week. For information, call Larry Urban at 203-877-6822.