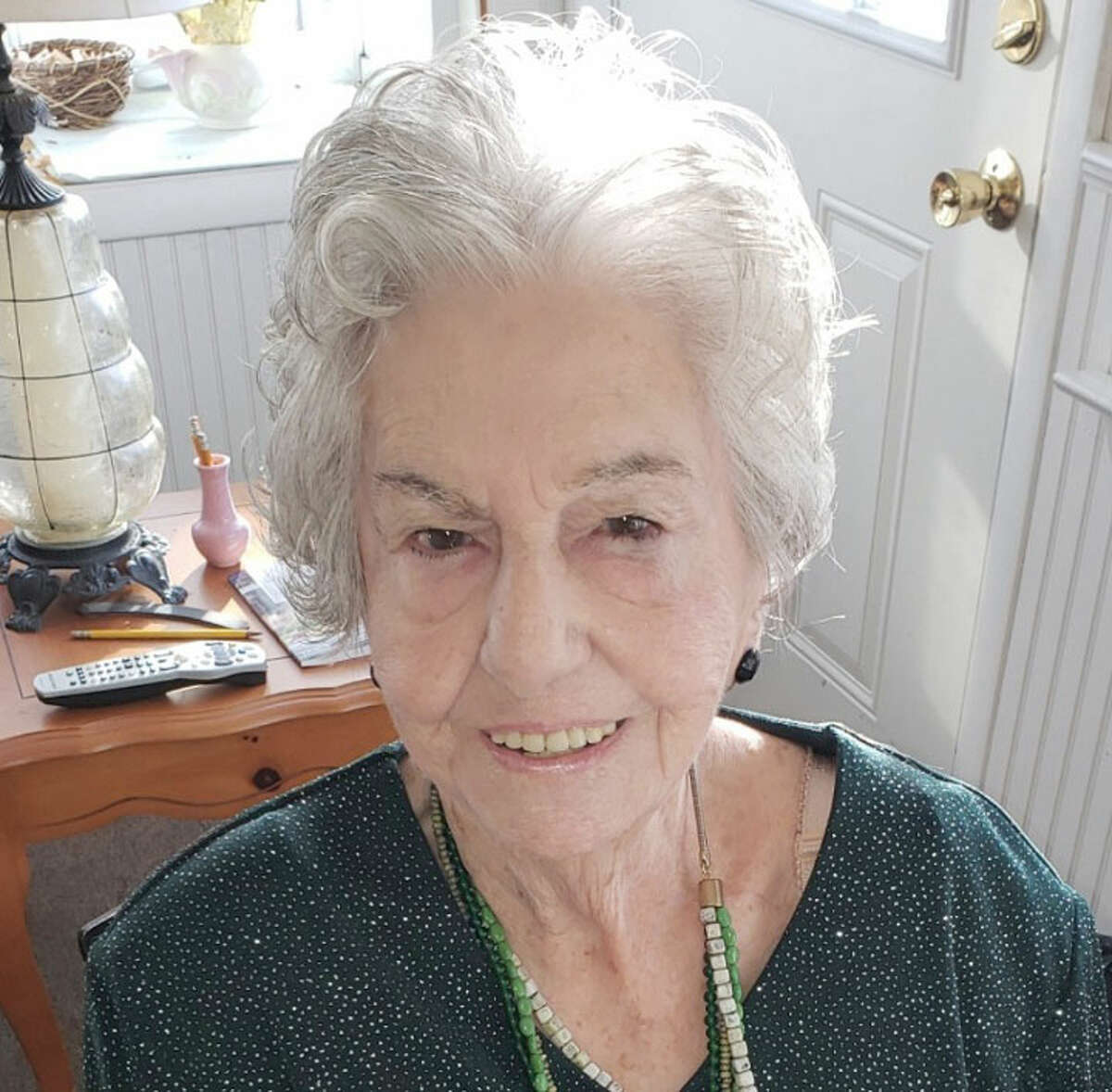 Milford Mayor Ben Blake proclaimed Jan. 28, 2019 Jeanette Saggio Day in Milford in light of Saggio's 100th birthday.
Saggio, born in New Haven, Ct., on Tuesday, Jan. 28, 1919, is the daughter of the late Joseph and Maria Placa Gangi. She was raised in West Haven with her four sisters and six brothers. She graduated from West Haven High School in 1936.
"Jeanette married Leo L. Saggio on October 4, 1943 at St. Lawrence Church in West Haven, Connecticut," according to the mayor's proclamation. "Jeanette and Leo became the proud parents of three children — Lenore, William and Jean. The family has grown to include their children's spouses, nine grandchildren and four great-grandchildren."
Saggio has lived in Milford for 64 years. She was the food service coordinator for the Milford Board of Education.
Her favorite pastimes include reading, jazz music, history, playing the piano, cooking, baking and gardening.