This is a carousel. Use Next and Previous buttons to navigate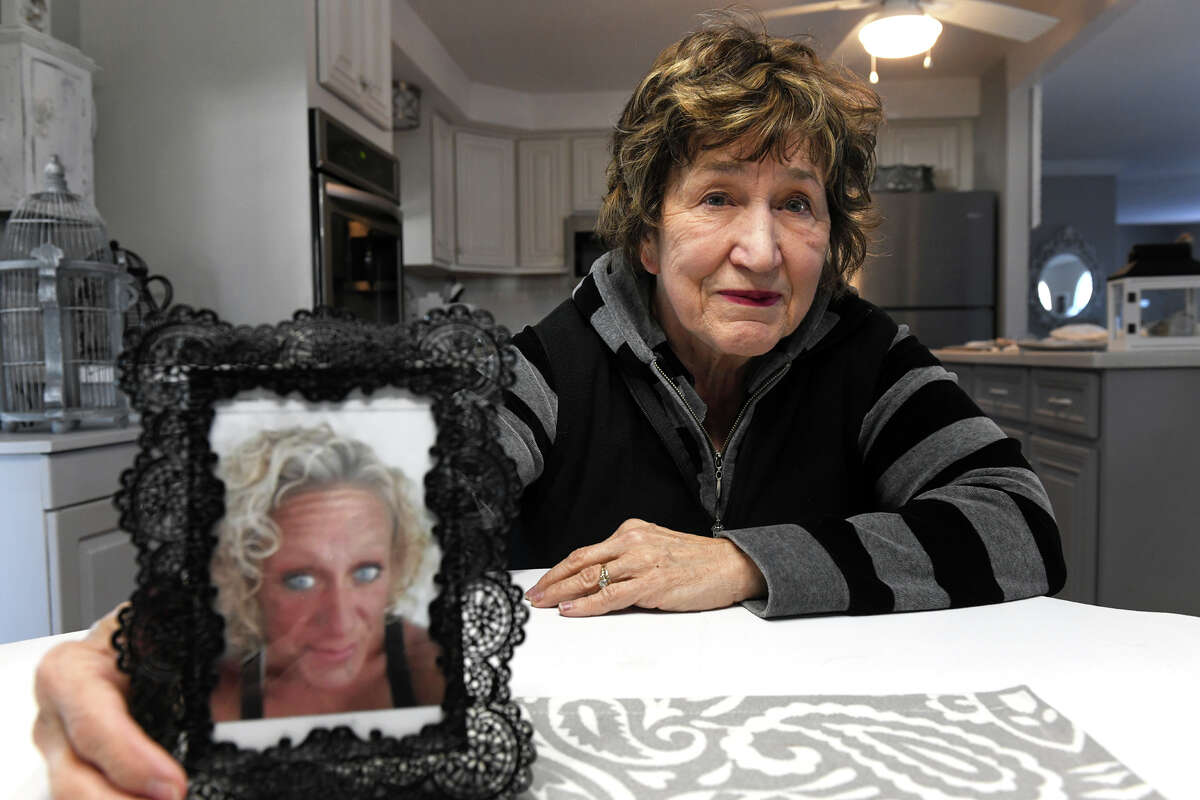 MILFORD — Former Milford resident Jennifer Sullivan has been missing for more than a year, and her mother is desperately seeking closure.
"She has a 26-year-old son that loves her and an 18-year-old daughter that misses her terribly ... it's hard," said Valerie Booth. "It's ripped us apart. I just need some closure, you know. I think that's what I want. I don't even know. Are they going to find her dead someplace? I don't know."