This is a carousel. Use Next and Previous buttons to navigate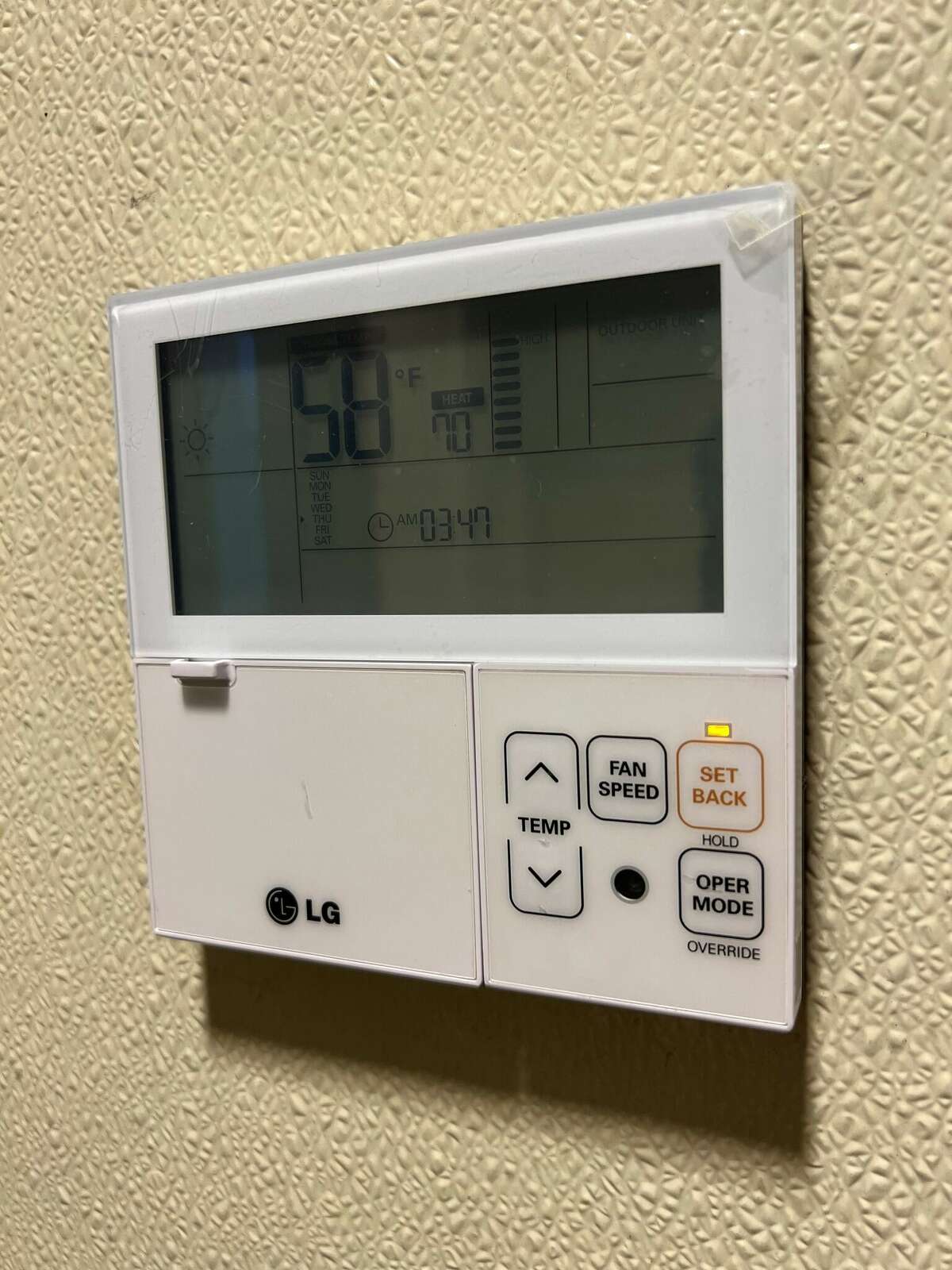 MILFORD — The local firefighters union is putting the city's feet to the fire, calling for a heating upgrade at the East Side Fire Station.
Ryan LaGuardia, president of the Milford Professional Firefighters, IAFF Local 944, union said the firehouse has had problems with maintaining heat since it was built in 2011. And with temperatures feeling well below zero with the wind chill earlier this month, it just further exemplified the need to deal with the problem.