This is a carousel. Use Next and Previous buttons to navigate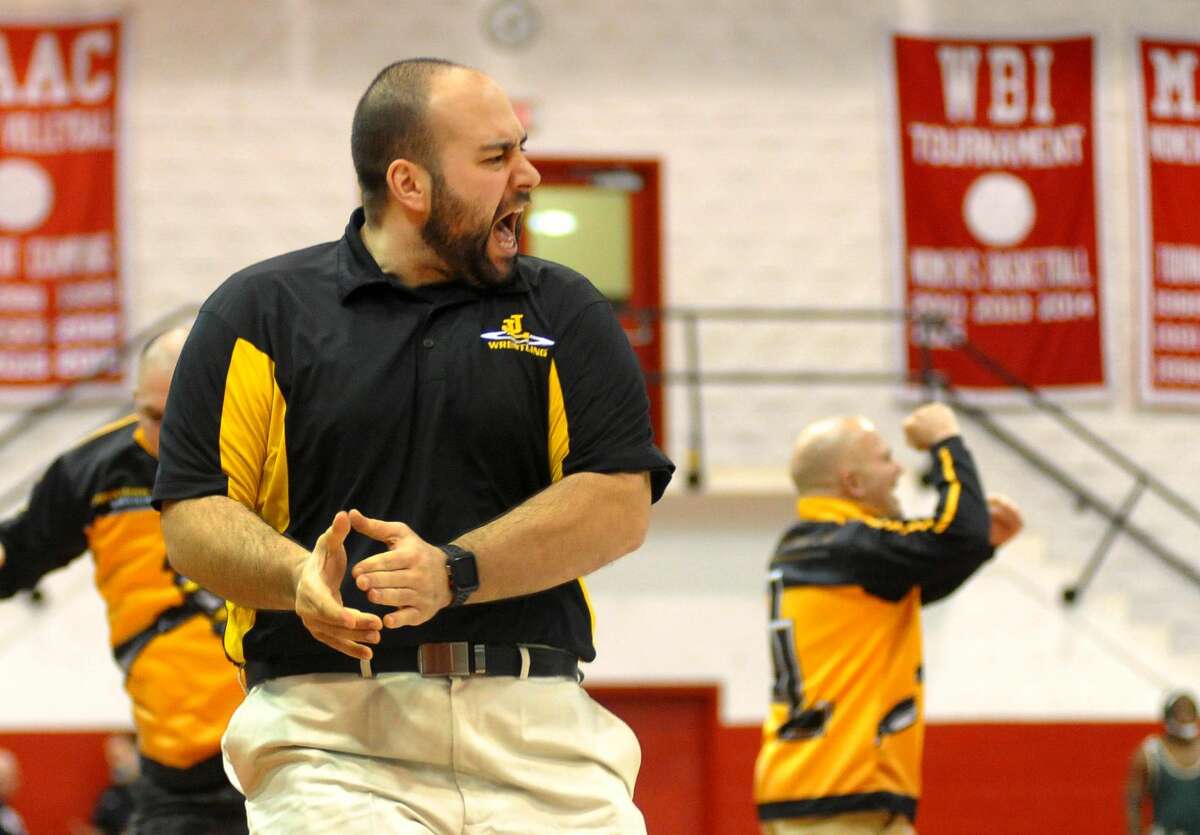 FAIRFIELD — Moments after Foran's Ryan Luth secured his fourth SCC championship in four years, his coach, Dave Esposito, proudly stated that the Lions had 14 wrestlers win at least one match at this year's tournament.
"If we have this same effort next week, we may win the whole thing [the Class M tournament]," Esposito said confidently.