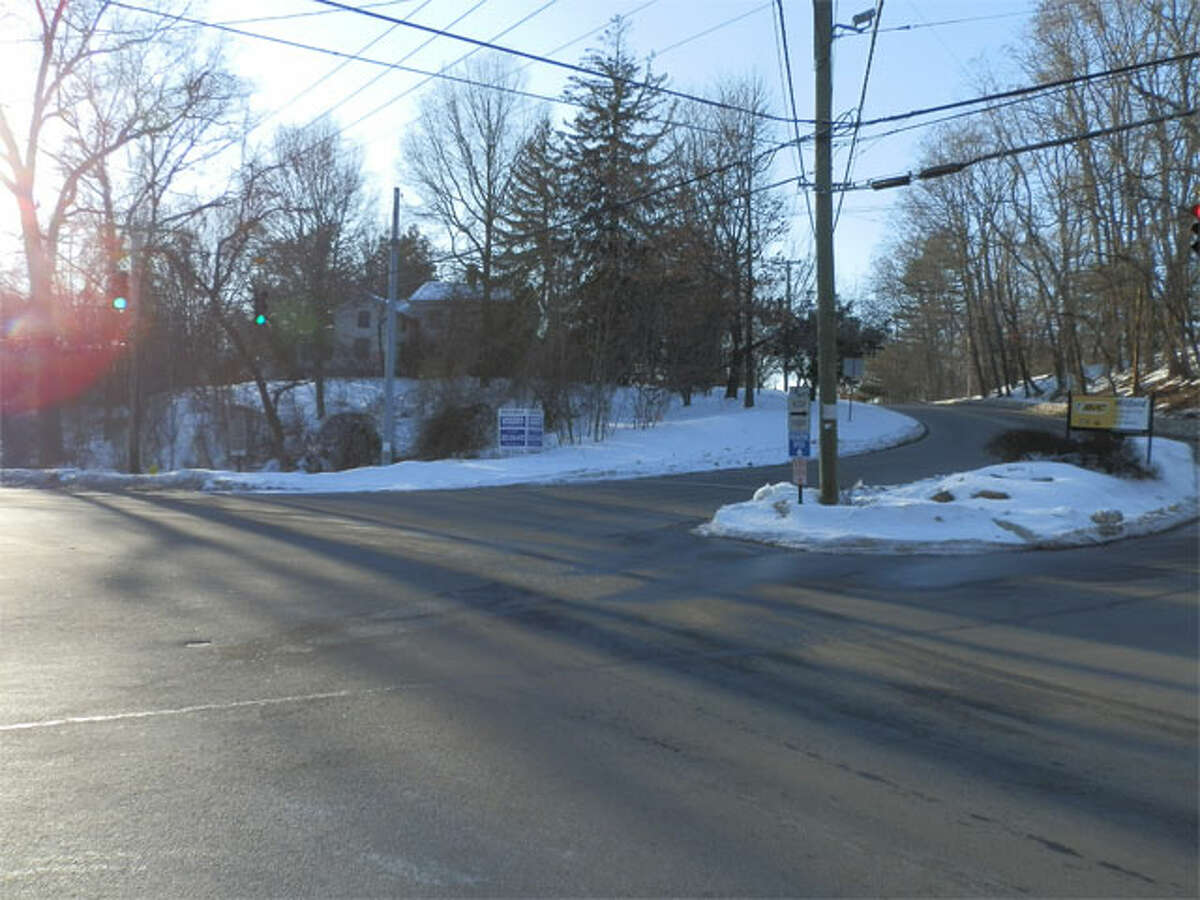 With a state affordable housing law guiding their decision, the Planning and Zoning Board tonight will have to decide whether to approve, deny or continue discusson on a proposed 257-unit apartment building with an affordable component at 460 Bic Drive, at the corner of Naugatuck Avenue.
Tonight's Planning and Zoning Board meeting will start at 7:30 p.m. in the City Hall auditorium, and the Bic Drive apartment plan is on the agenda.
Garden Homes Residential of Stamford submitted the plan under the state's affordable housing regulations, Connecticut General Statute 8-30g. In the Land Use Litigation Docket, which is a special state court designed to hear 8-30g appeals, the burden of proof rests strongly on the land use boards to prove that any denied project has a public health or safety issue that outweighs the goal of encouraging affordable housing.
The board hosted three public hearings on the project, one in January and two in February, which drew concerns from both industrial and residential neighbors.
An attorney for Northeast Electronics, 455 Bic Drive, expressed concerns regarding existing low water pressure and the effects of increased traffic from the apartment building.
A representative from Mountain Development Corp (MDC), which owns the 625,000-square-foot industrial complex on the adjacent property at 500 Bic Drive, put forth the position that the building's wood construction, single entry and exit driveway, and close proximity to the Iroquois gas pipeline, all posed a risk in case of fire.
Residential homeowners expressed concern regarding low water pressure and the effect of increased traffic in their neighborhoods.
The H-shaped four-story building would have 194 one-bedroom apartments, and 63 studio apartments. The building would have 322 parking spaces, averaging 1.25 spaces per unit, and Garden Homes could add 42 more parking spaces, if needed.
New Haven Avenue
The board also is scheduled tonight to hold its third executive session discussion of an affordable housing project that it unanimously rejected in June 2014 at 1556 New Haven Avenue. That project called for an eight-unit housing development by adding two buildings to a 0.62-acre parcel with an existing house. Bella Properties had appealed the denial to the state's Land Use Litigation Docket, which returned the proposal back to the P&Z board to settle with the developer.
Three of the units would be designated as affordable. The single-family house would become a two-family house. The two additional buildings on the rear of the property would include three apartments each. All of the apartments would be two-bedroom. That project was opposed by neighbors living in single-family homes.
The board denied the New Haven Avenue project citing health and safety concerns in the form of increased traffic, a driveway that would have had to accommodate residents walking from the rear apartments, plus in-adequate access for emergency vehicles.