This is a carousel. Use Next and Previous buttons to navigate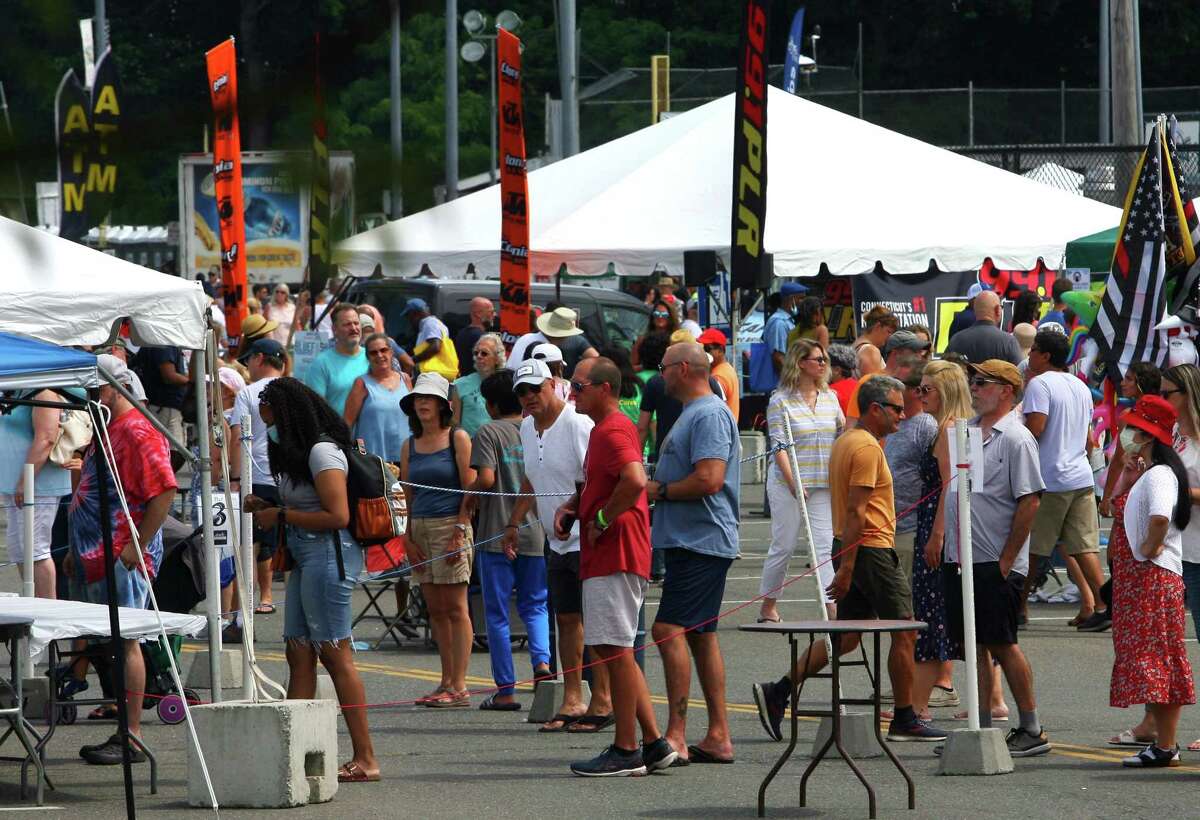 MILFORD — The 48th annual Milford Oyster Festival will be entertaining the masses next month, and the end result will help fill the pockets of area nonprofits.
Scott Stapp, best known as lead singer for Creed, is headlining the festival, which will be Aug. 20 from 10 a.m. to 6 p.m. Oyster Eve, a pre-festival event will be held Aug. 19 from 6 to 10 p.m. at Fowler Field.