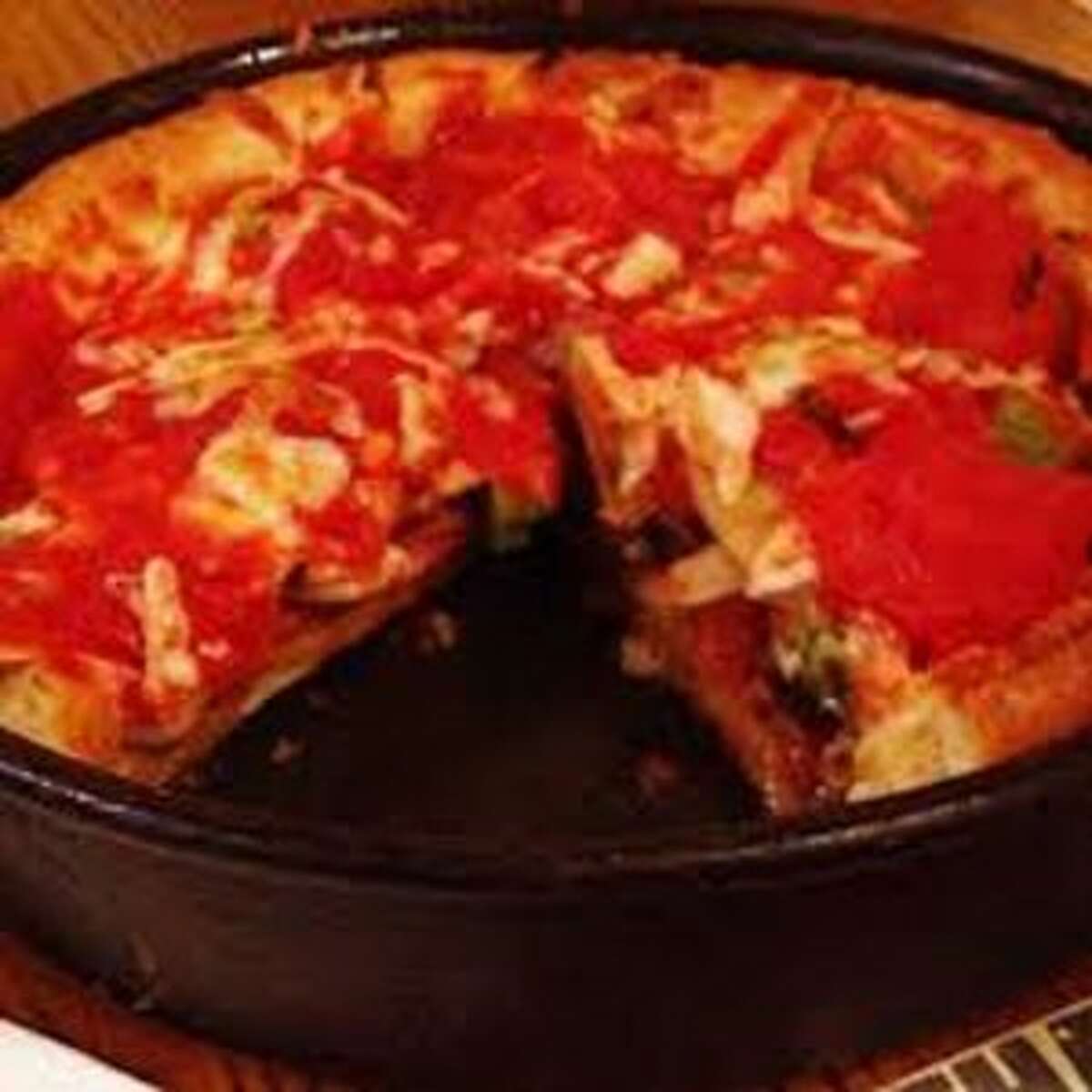 Uno Pizzeria and Grill in Milford closed its doors for good Saturday night.
In an email sent to customers, the company wrote "Goodbye is Never Easy."
"It's with sadness we write to let you know that our UNO's in Milford has closed. We have enjoyed being a part of this wonderful community and will truly miss the friendships and partnerships we have made."
Uno is known for its deep dish pizza.
The company began in Chicago in 1943 when Ike Sewell developed deep dish pizza and opened "a new type of restaurant" at the corner of Ohio & Wabash.
"It was here that Ike served a pizza unlike any that had been served before. Buttery 'out-of-this-world' crust that had a tall edge like a fruit pie," the company's website states.
There are Uno restaurants across the country, and the email from the Milford restaurant encourages patrons to visit those locations.
"Even though we won't be here with you, we hope you'll visit other UNO locations in your travels — we know they'll take good care of you," the email states.