This is a carousel. Use Next and Previous buttons to navigate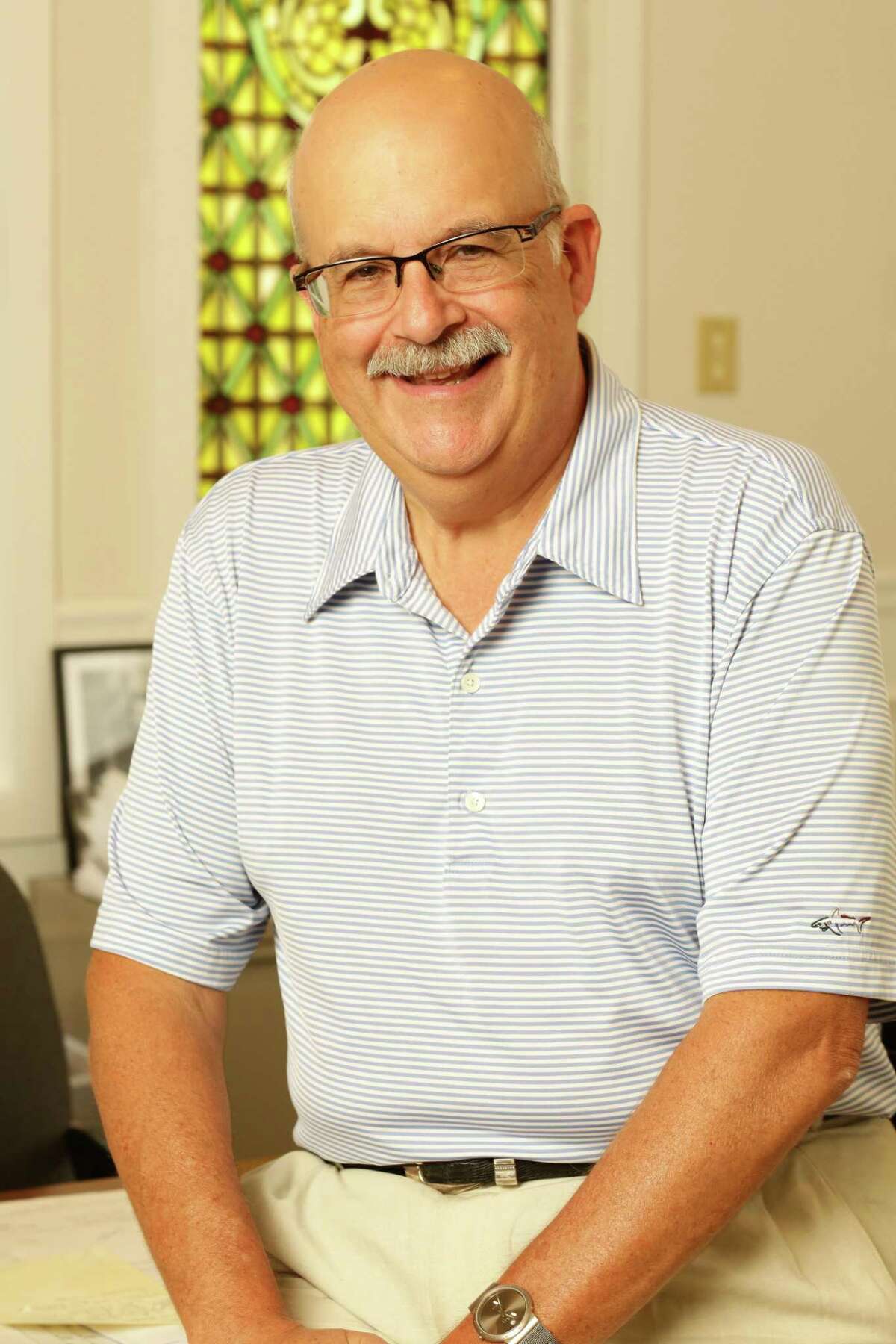 While this pandemic continues, we need to help each other, Now More Than Ever. COVID-19 is a new test of our collective strength. As millions are on lockdown and businesses closed, unemployment is spiking. Paying rent and utilities, getting food, and meeting basic needs of life are tougher than ever before. On the heels of this critical community basic needs crisis your support is more imperative than ever. With your financial support, together, we will overcome the challenges of this pandemic by making sure the needs of the most vulnerable among us are protected and supported.
Social distancing forces us apart, but compassion defies distance. We hope that we can count on you! We are asking the citizens of Milford to give generously this year, whether they have given before or not, or whether they are asked at a workplace or not. We know that this year's campaign has challenges. Because of COVID-19, a lot of the events and other fundraisers that businesses use in their internal campaigns simply can't occur. This is why it's more important than ever that our supporting businesses and their employees come together to have successful campaigns even if those campaigns look different than in previous years.