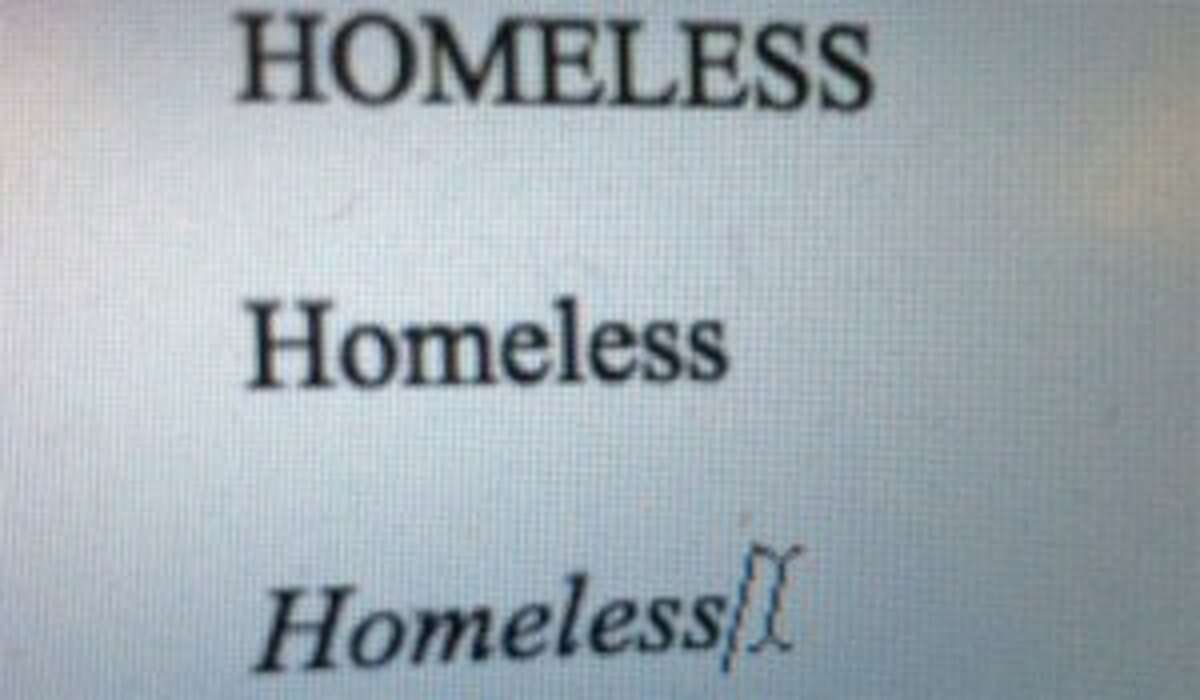 Two homeless men who died within the past six months may not be missed by throngs of people, but some here notice that the two men are no longer seen downtown.
The two men were among a group that social workers here call Milford's "unsheltered homeless," those who "choose" for a variety of reasons to live outside in tents or in their cars rather than to take advantage of the area shelters.
"Some of them will come to the No Freeze Shelter during the winter months; others will not," said Toni Dolan, director of the Beth El Shelter.