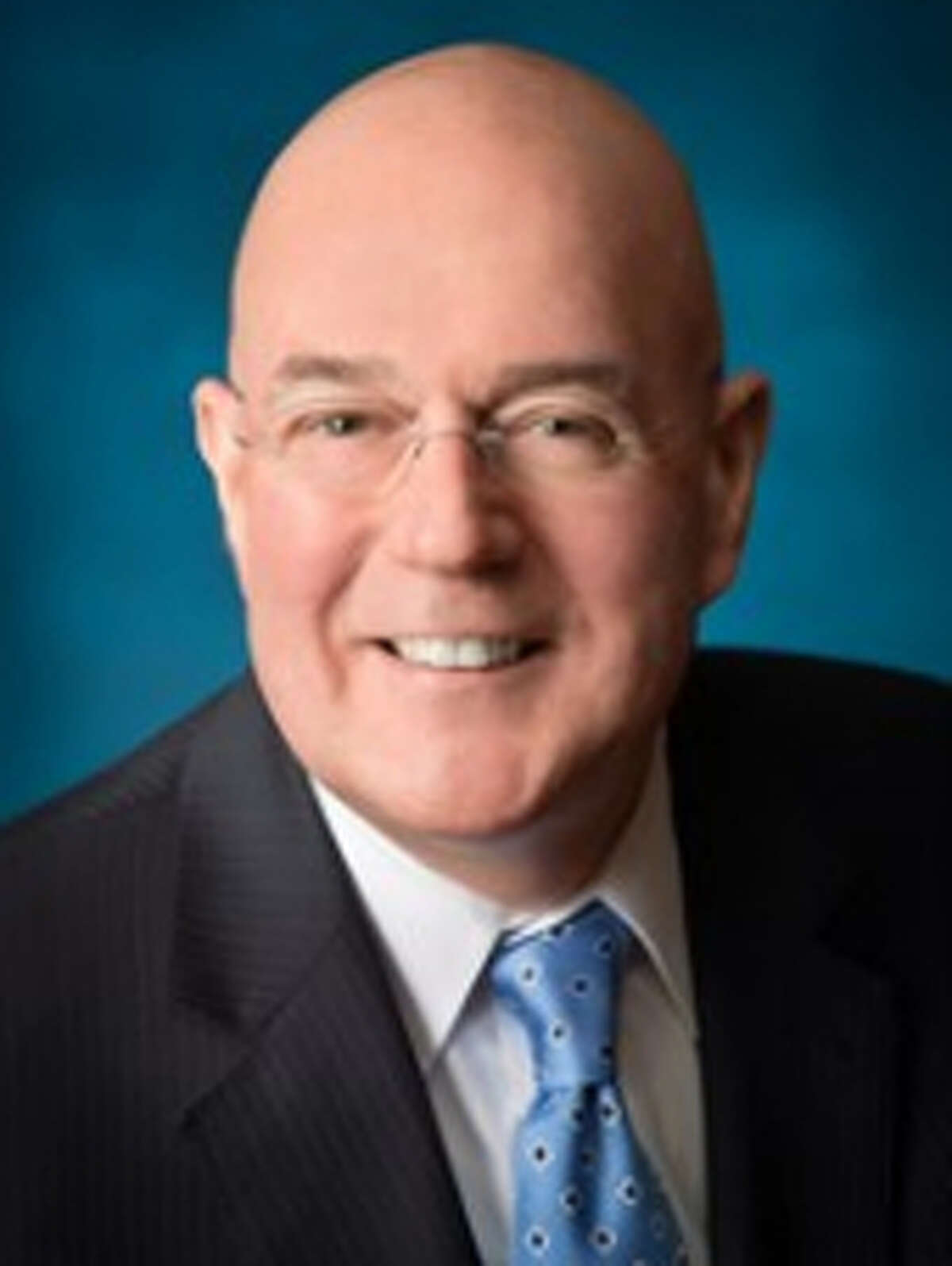 This Tuesday, Sept. 15 The Drive with Denise DiGrigoli moves to a new time slot on the HAN Network.
The Drive, a show that seeks to share ideas, people and things that can help move your life forward, will air live on HAN.Network at 1 p.m. Tuesdays.
This Tuesday, Denise sits down with Larry L. Bingaman, president and CEO of South Central Connecticut Regional Water Authority (RWA). Larry is working to align RWA with conscious capitalism, a movement picking up speed with organizations and companies across the country that advances the power of business to elevate humanity.
The concept of, and the need for, sustainability in the drinking water industry is getting more attention as drought events make continue to make the news, according to Denise.
This week's show will discuss how this type of focused dedication to a set of goals not only expands personal development, it really changes communities for the better and moves everyone forward.
RWA provides a life sustaining product to 15 municipalities across New Haven County to a population of approximately 430,000,  24/7/365. The core model ultimately seeks to provide an abundant and reliable supply of water, which is essential to a healthy, thriving and economically vibrant community.  
Recognized for Excellence – The RWA was among 12 public drinking water systems which were awarded the Association of Metropolitan Water Agencies (AMWA) Gold Award for Exceptional Utility Performance in recent years.  
Denise DiGrigoli is an entrepreneur whose career spans over 30 years. Always involved in family business, since she was a young girl to present, Denise also spends her time sharing her methods of motivation and success as an serial entrepreneur.
Watch the show live, Tuesdays at 1 p.m. on HAN.Network.