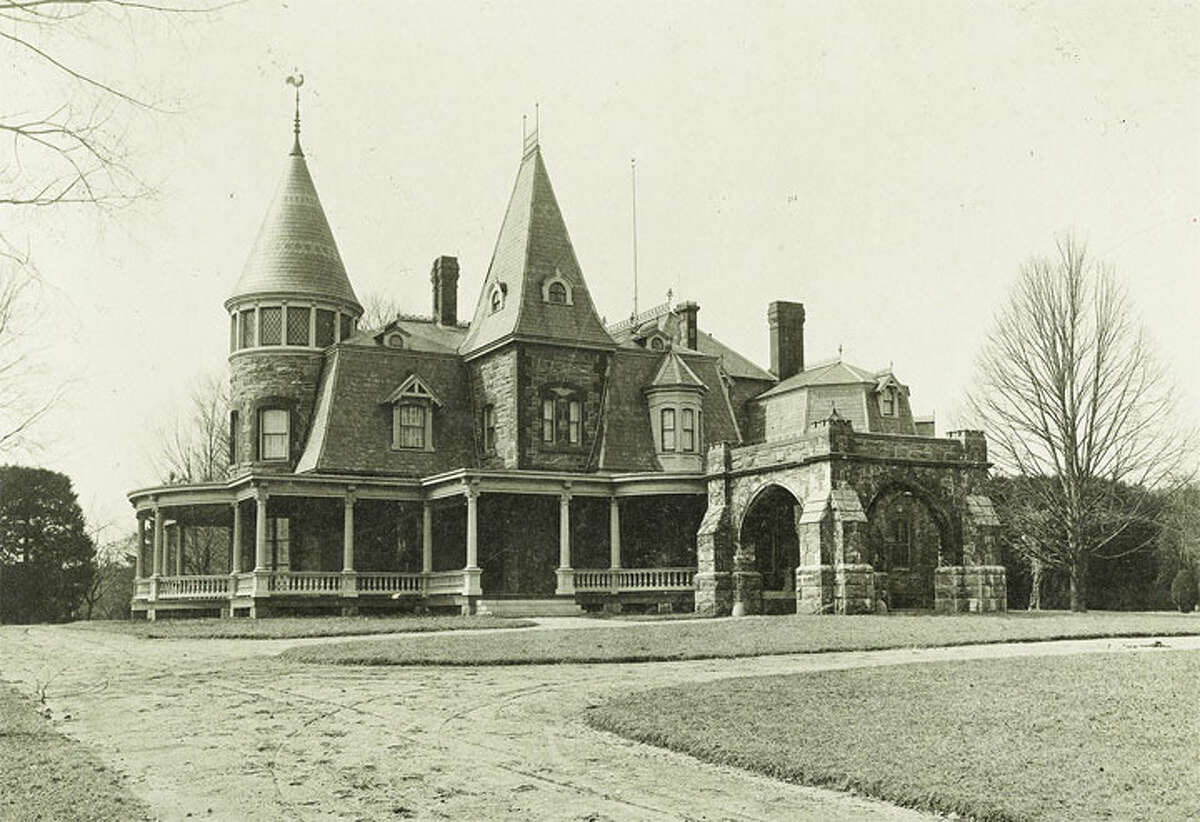 Lauralton Hall has been asked to participate in Connecticut's Open House Day, Saturday, June 13. This one-day statewide event is designed to showcase Connecticut's diverse world of history, art and tourism.
Lauralton Hall is Connecticut's first Catholic College-Prep School for Girls.
The original buildings at Lauralton Hall were built in 1864 and the estate was named "Island View" for its unobstructed view of Charles Island off the Milford coast. Enlarged in the 1890s by New York industrialist Henry Augustus Taylor, it was renamed Lauralton Hall in honor of his daughter Laura.
Since 1905, when the Sisters of Mercy purchased it from the Taylor family, Lauralton Hall has served as an independent Catholic girls' school, first as a boarding school serving  pre-kindergarten to Grades 12 and now as a college preparatory school for Grades 9-12.  The school is on the State and National Register for Historic Places.
Explore the historic grounds, get a guided tour of the mansion, and learn about the 1864 Victorian Gothic brick carriage barn and water tower that is currently under renovation. Tours of the 1905 Victorian Gothic mansion will be given on Saturday from 10 a.m. until noon. Admission is free.