This is a carousel. Use Next and Previous buttons to navigate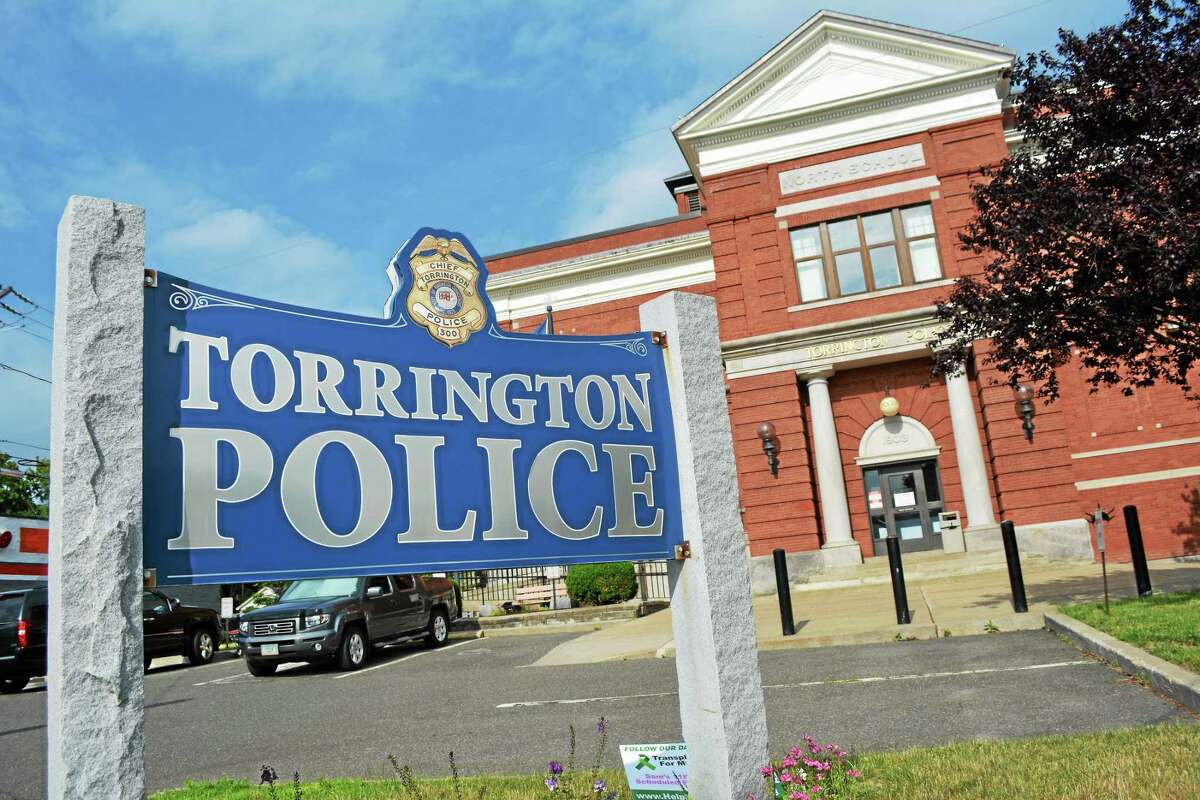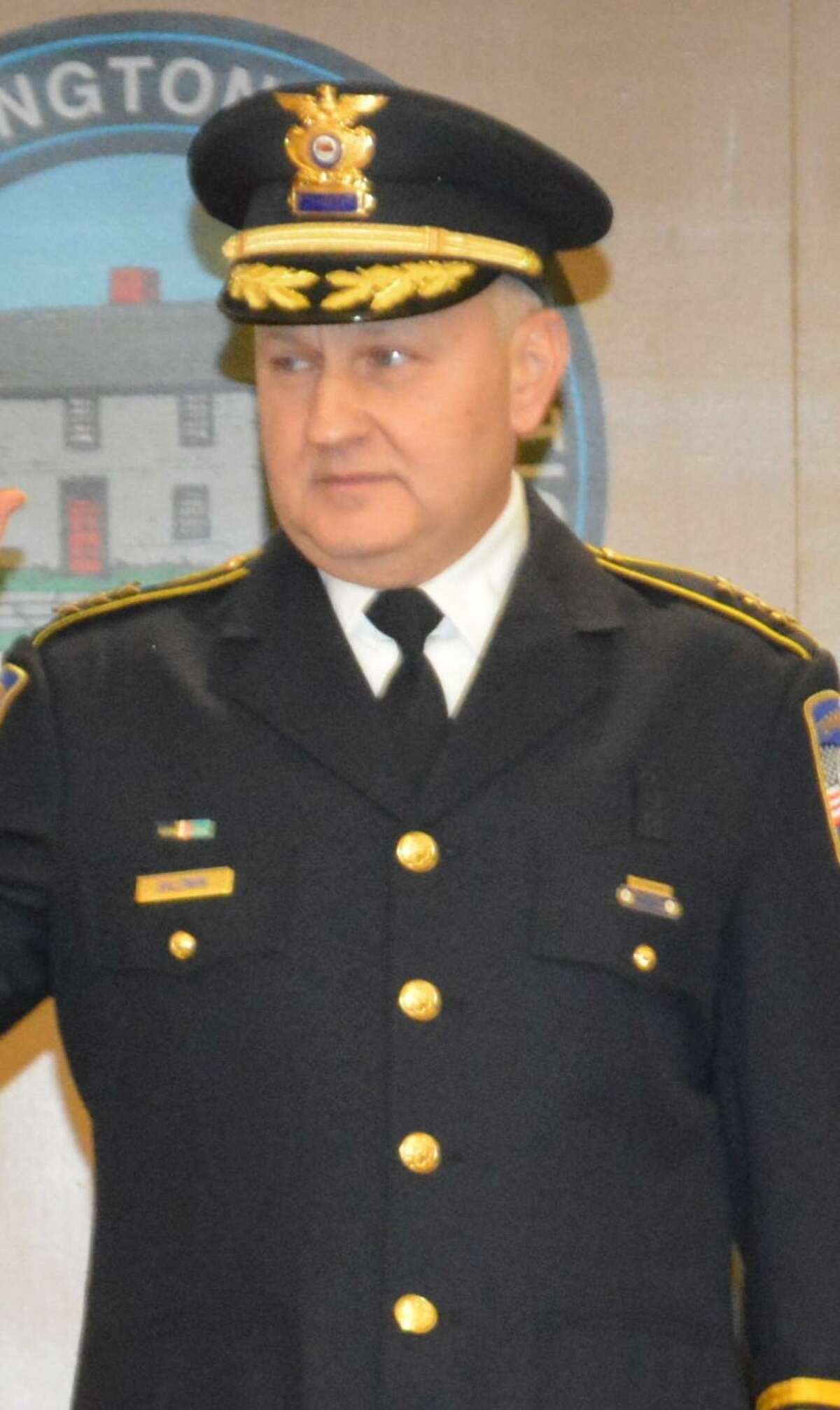 TORRINGTON — When a police officer suspects a driver of being under the influence of alcohol, there are tests they can apply to find out — a Breathalyzer, which can show a person's blood alcohol level, or physical challenges such as walking a straight line.
But figuring out whether a driver is under the influence of marijuana is more difficult.