This is a carousel. Use Next and Previous buttons to navigate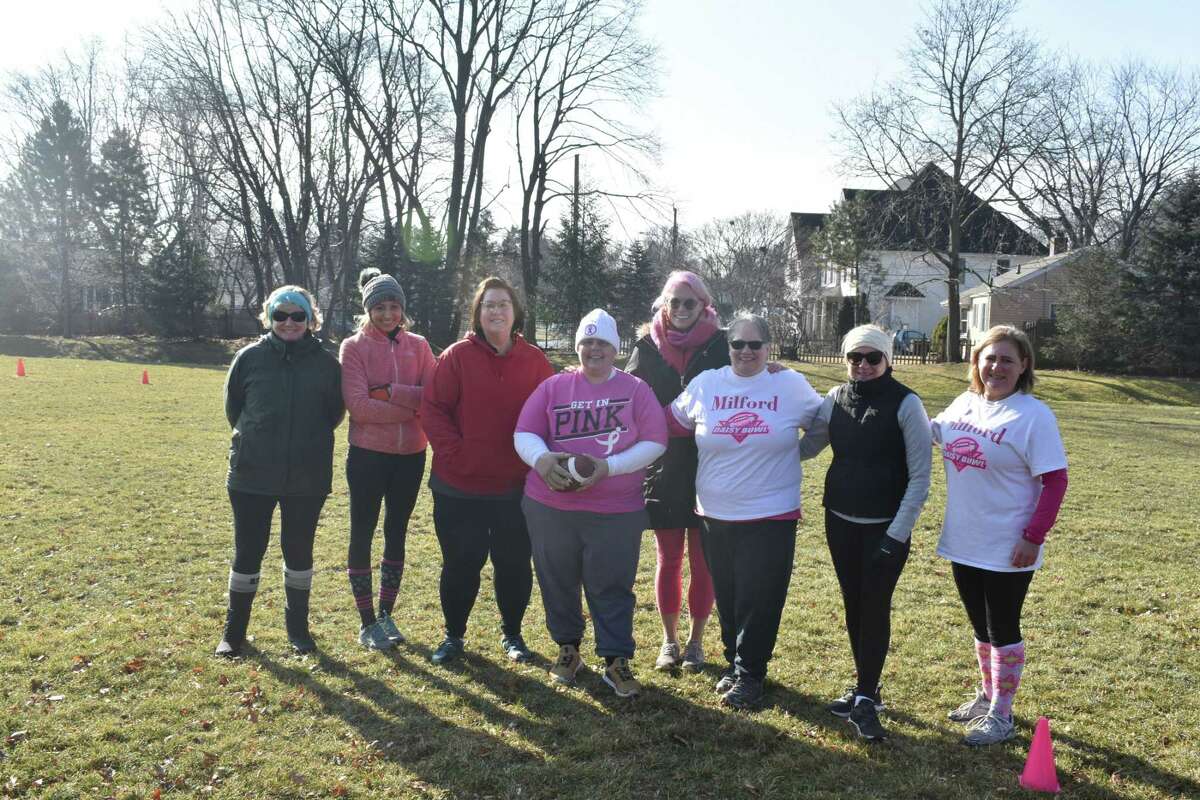 MILFORD — When people think of a Rotary Club member, they tend to picture a white-haired old man, said Carrie Reed, president of the Rotary Club of Milford. She is hoping to redefine what it means to be a Rotarian for the modern day.
"That's what it was in the '80s," said Reed, about the 97-year-old club, which first admitted women in 1987. Of the club's now 80 members, 25 percent are women, she said.