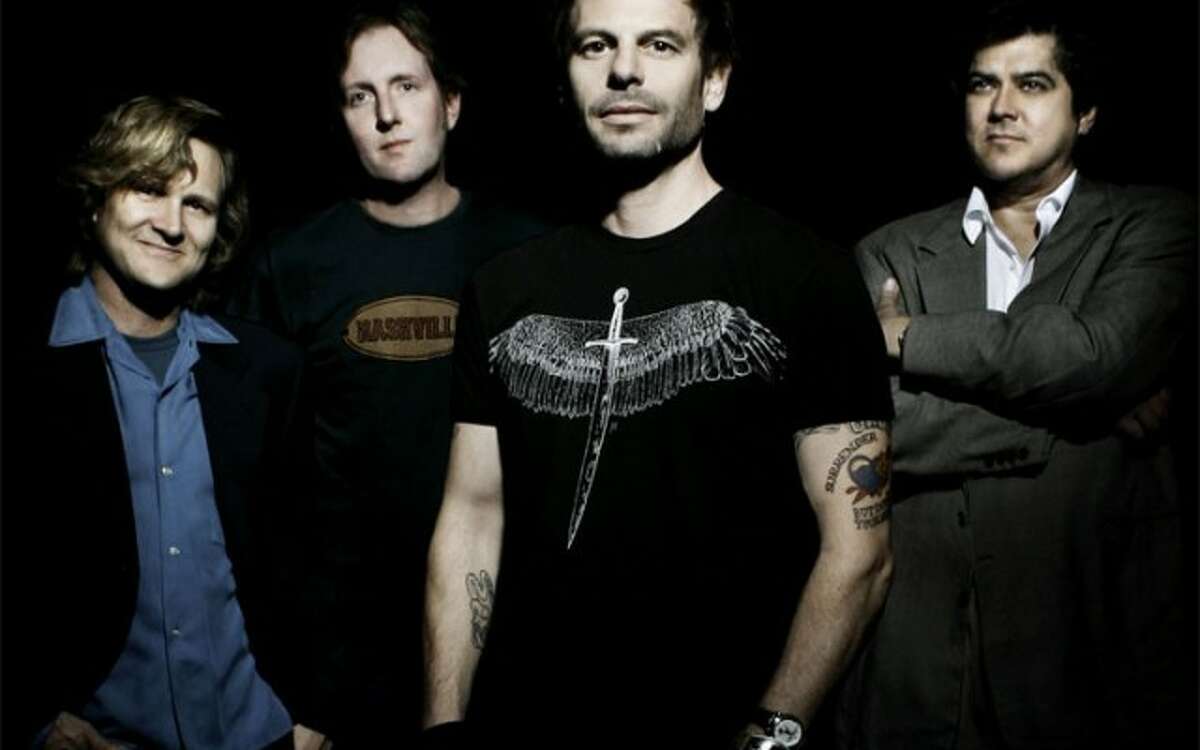 For the first time, the Oyster Fest will feature a triple bill of national acts with the Gin Blossoms, Fastball and The Rembrandts performing on the main stage Saturday, Aug. 15, for the 41st Annual Milford Oyster Festival.
Arizona-based Gin Blossoms burst onto the music scene in the early 90s. Hits include Follow You Down, Until I fall Away, As Long as it Matters and Hey Jealousy.
Grammy nominated Fastball is known for hits such as The Way, Out of My Head and Fire Escape as well as a sampling of new music.
"They enjoy working with the Gin Blossoms and The Rembrandts because they are all good friends and have fun together," according to an Oyster Fest press release.
The Rembrandts are known for tunes like That's Just The Way It Is Baby and Johnny Have You Seen Her. The band also is known for creating one of the most successful TV theme songs in TV history — I'll Be There For You, the Friends theme song. The Rembrandts will also preview new music from their sixth studio album.
Jimmy and The Parrots, the ultimate tribute to Jimmy Buffet, will headline the Lisman Landing Harbor Stage on Saturday. They will also headline Oyster Eve, the festival kick-off event on Friday, Aug. 14 from 6 to 10 p.m. at Lisman Landing. Premium beer, wine, oysters and other food will be available on Oyster Eve and at Lisman Landing on Saturday.
"With high caliber free entertainment now on multiple stages, festival-goers have more options than ever," said Jay Pinto, festival president.
The 41st Annual Milford Oyster festival will be held, rain or shine, on Saturday, Aug. 15, 10 a.m. to 6 p.m.
In addition to the music, the event includes the Fowler Field Children's Stage, the Lisman Landing Harbor Stage and Festival Car Show, Armory Square Big Toys, 200 arts and crafts vendors on the green, amusement rides, canoe and kayak race, and over 30,000 oysters from the East Coast Shellfish Growers Association.
For more information visit the festival website at milfordoysterfestival.com.