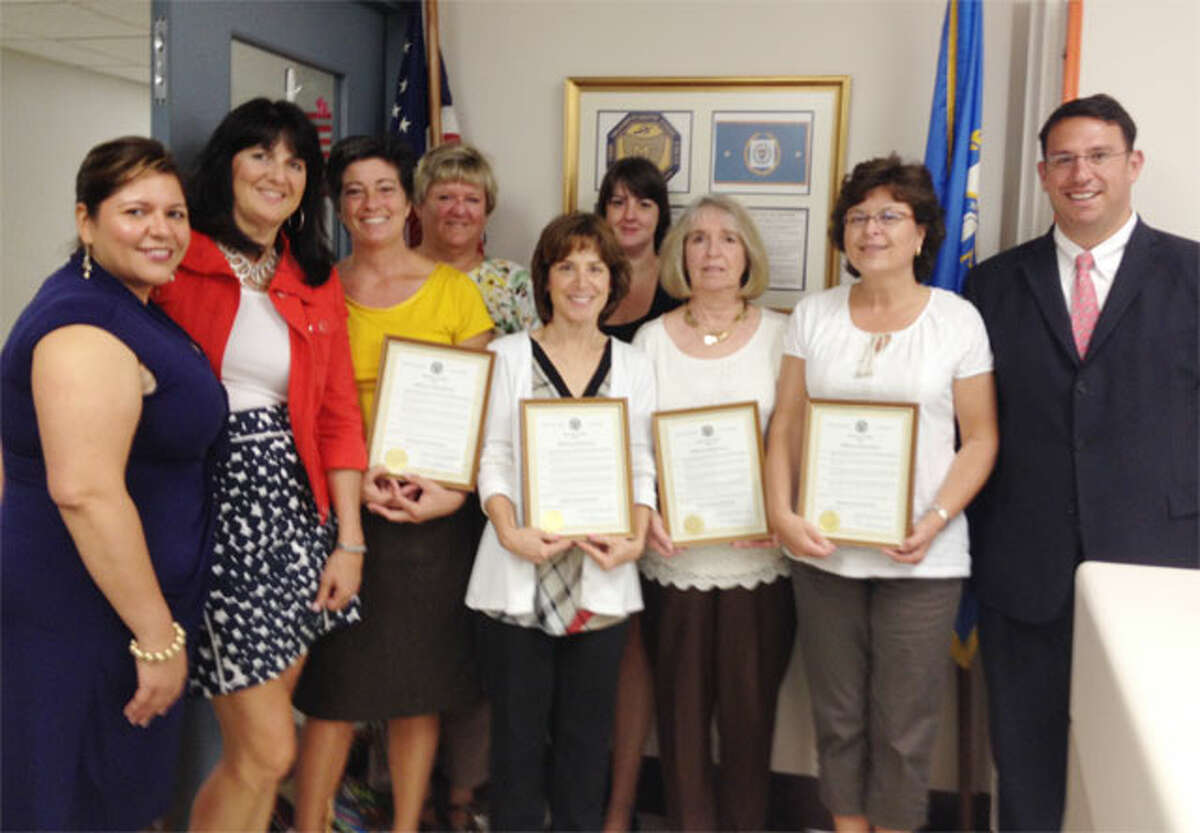 Municipal Clerk's Week takes place this week, May 4 through May 8, and Milford's City Clerks office will be celebrating in several ways.
The staff will accept donations of pet food and items, which will be delivered to the Milford Animal Shelter.
Also, there will be a reception throughout the week to show appreciation for title searchers, real estate agents, attorneys, Milford citizens, funeral homes and all visitors to the office.
For information call 203-783-3210.