This is a carousel. Use Next and Previous buttons to navigate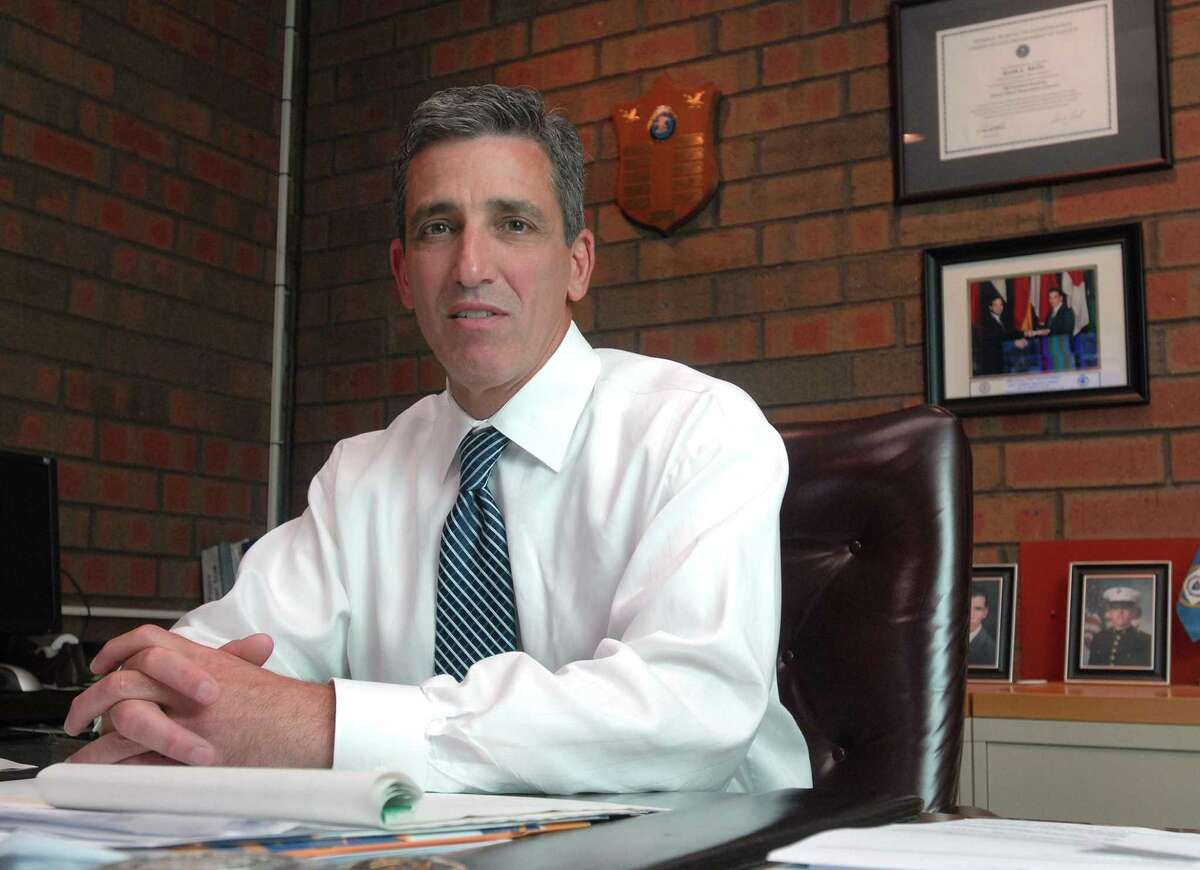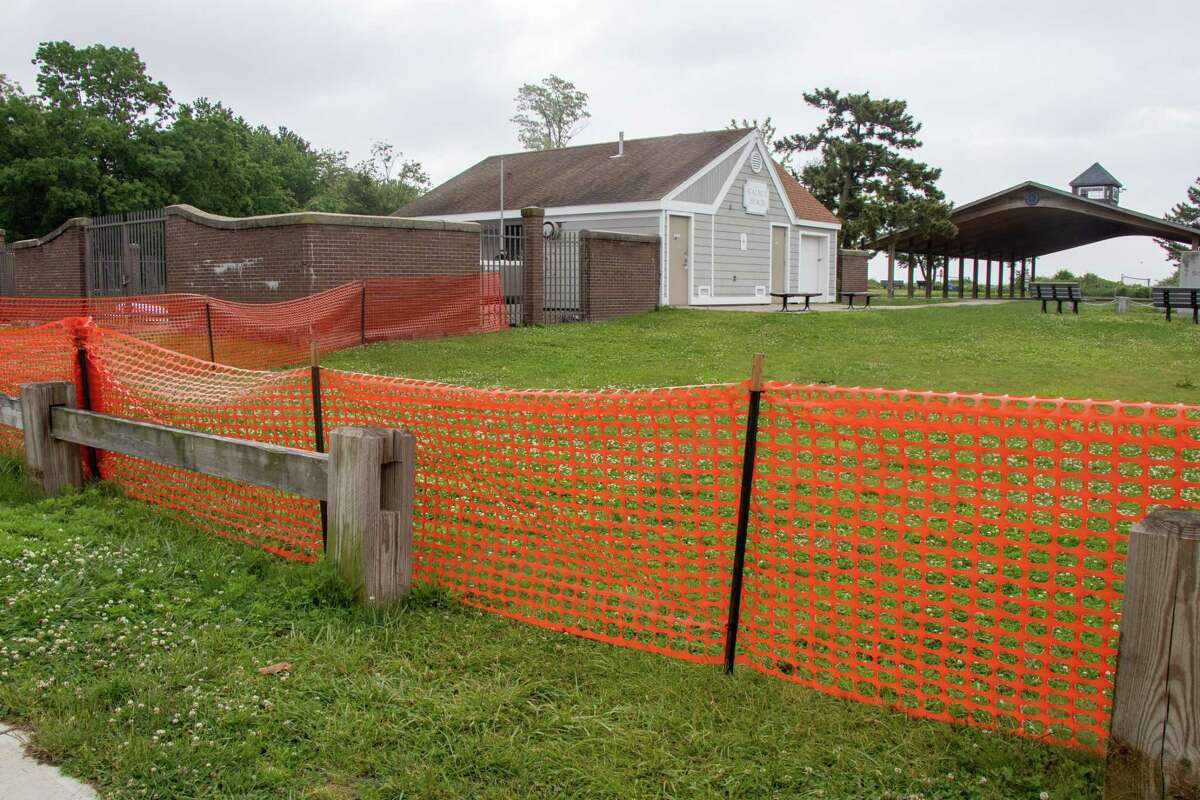 MILFORD — After the incident at Walnut Beach, Milford Mayor Ben Blake said the city has responded by enhancing the perimeter around Walnut Beach and bringing on new parking restrictions.
"We did this to lock the area down a little bit more to make sure that the adjustments in personnel and staff to maintain that beach would be more successful," said Blake.