This is a carousel. Use Next and Previous buttons to navigate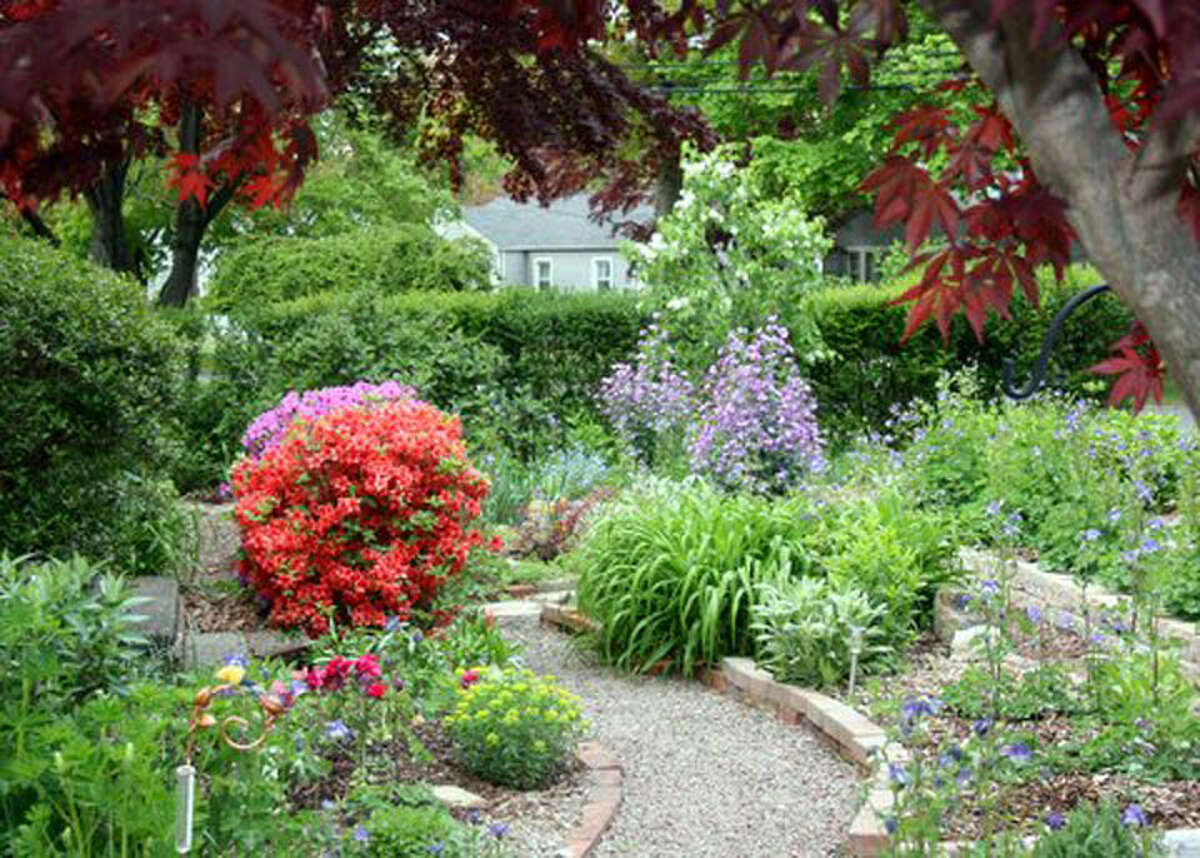 Lawns that are free of chemicals highlight a "freedom lawn" booklet that shows just how pretty organic lawns can be.
Each year Milford's Environmental Concerns Coalition hosts a freedom lawn contest to spotlight the importance of the non-use of chemical fertilizers and pesticides in yards.
"The idea is also to serve as a reminder of the risks and harmful effects these chemicals have for your children, your pets and yourselves, not to mention the health of Long Island Sound," said local environmentalist Ann Berman.
"We have produced a booklet showing beautiful pictures of all those who participated in the contest and a copy will be available at the Milford Library," Berman said.
Three winners were chosen in the latest freedom lawn contest.
Cheryl Cappiali was selected for "her remarkable energy, passion, and enthusiasm for and knowledge of plant life," club members said. "She created a beautiful front and back yard covered with a wide variety of vegetables, flowers and shrubs, and all by herself."
Brenda and Mark Smith won for their yard of "beautiful mature trees, which form a huge canopy under which there are multiple spaces with sun and shade for vegetables, flowers, shrubs and all kinds of fun and games."
Robbie and Bill Silver have refurbished their entire yard, showing off their design skills with a stone wall and garden stretching along the side of their house, club members said, noting that the Silver's yard is the third contest winner.
"It is an unusual front yard and allows a generous space for a vista looking upon a view of uninterrupted lawn, bordered by beautiful mature trees at the back," Berman said.
The club is looking for participants to enter the 2015 contest.