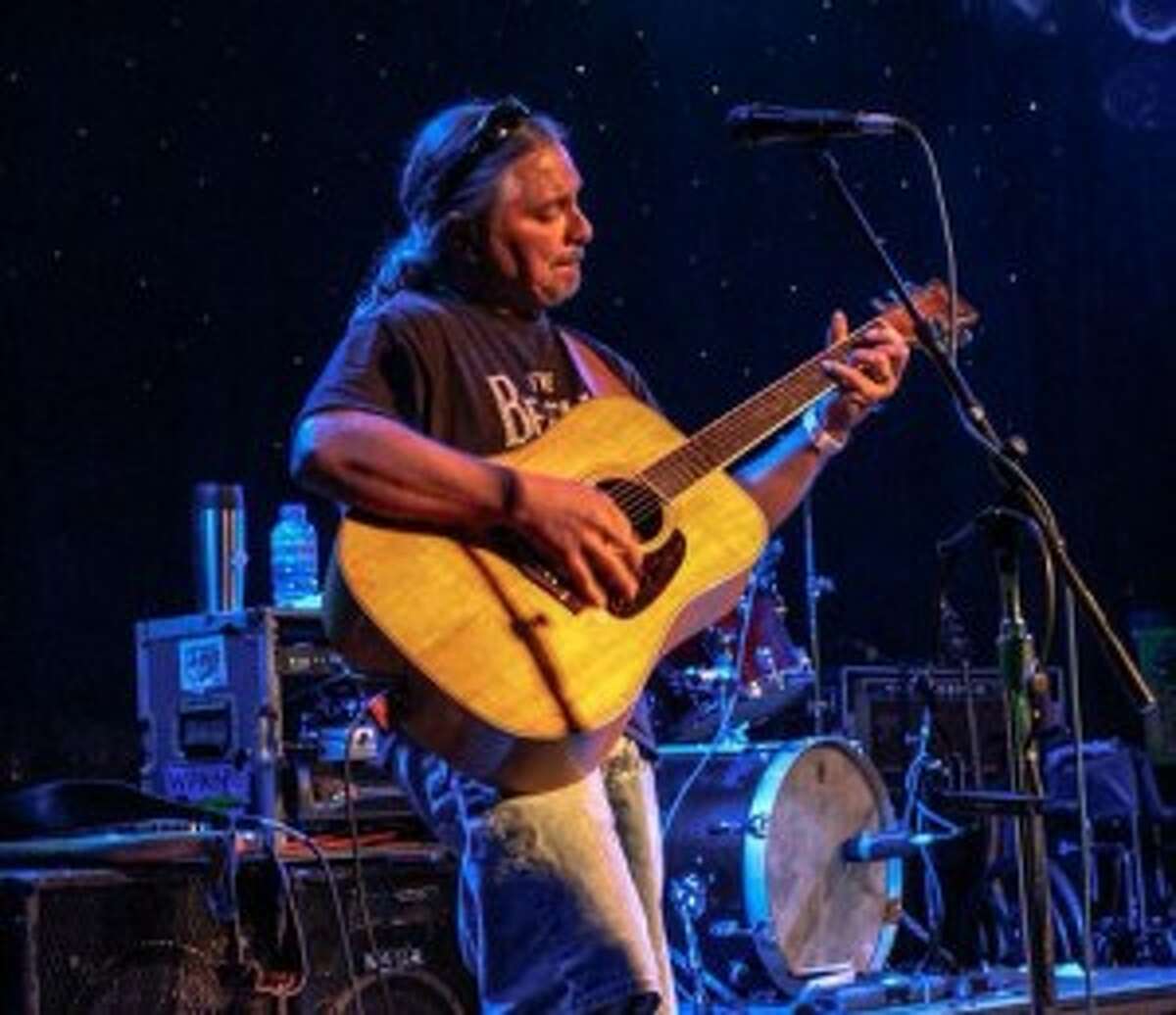 UPDATE: Every Monday in May, there will be acoustic game night with Eric Herbst and Mike Nuno of the band DizzyFish at Stonebridge Restaurant in downtown Milford.
The Monday events run from 6:30 to 9 p.m.
Patrons are invited to play Jenga, Connect 4 and other classic board games while enjoying spring, drink specials, appetizers and acoustic music.
DizzyFish often plays Toads Place and Wigouts for WPLR.
For more information go to DizzyFishMusic.com or call 203-874-7947.
Editor's Note: An earlier posting stated that acoustic night would be on Sundays, but it was subsequently changed to a Monday evening event.