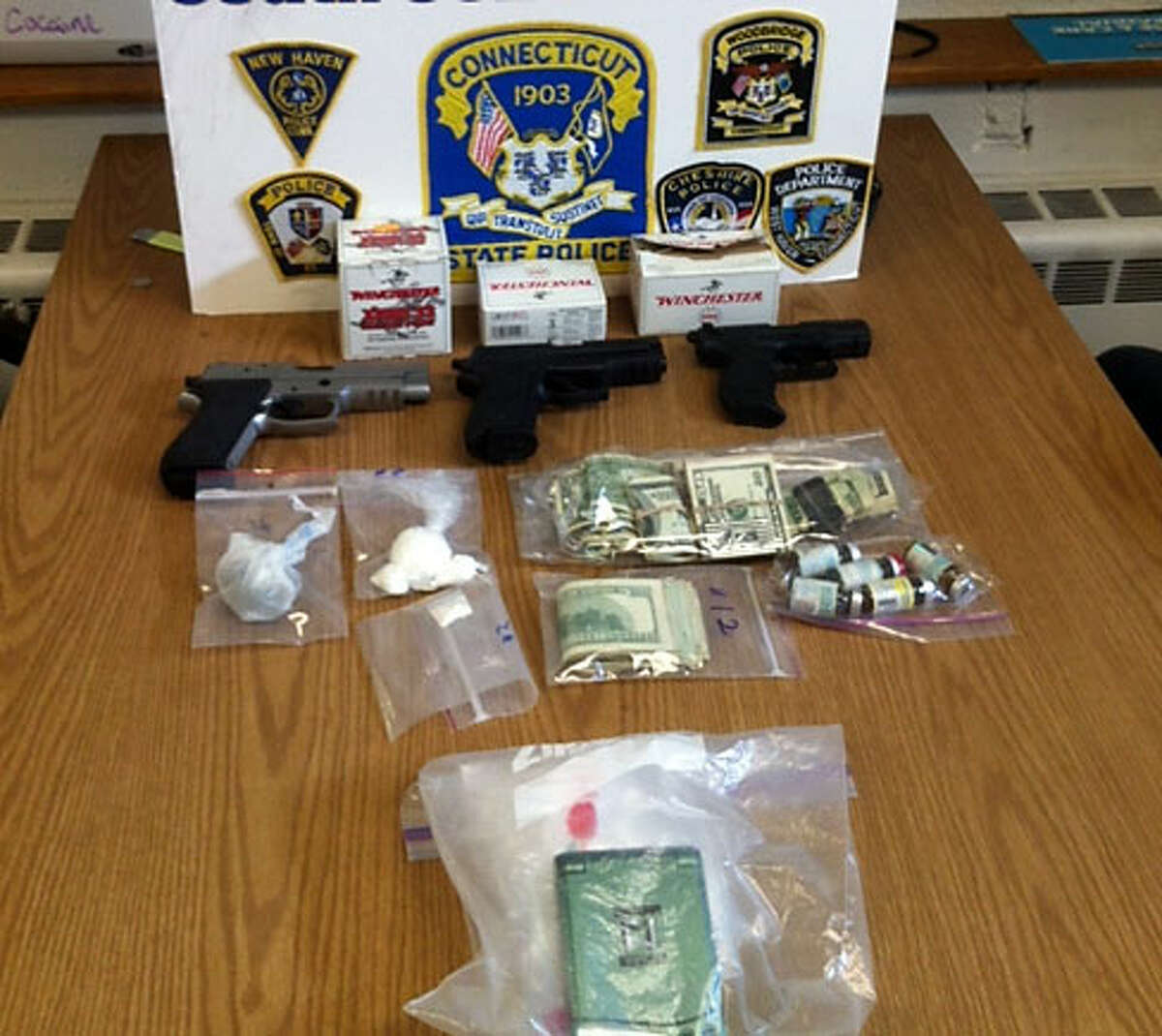 A Milford man was arrested early Thursday after police said they found cocaine, marijuana, steroids and guns during a raid at his house.
Members of the State Police Statewide Narcotics Task Force South Central Office, assisted by Milford Police, executed a pre-dawn narcotics search & Seizure warrant at a residence Thursday, Aug. 2, at 75 Carriage Path South.
The month-long criminal investigation concluded with the application to Superior Court for a search warrant for the residence as well as two sale of narcotics arrest warrants for the accused in this investigation, 31-year-old Thomas Brockert.