This is a carousel. Use Next and Previous buttons to navigate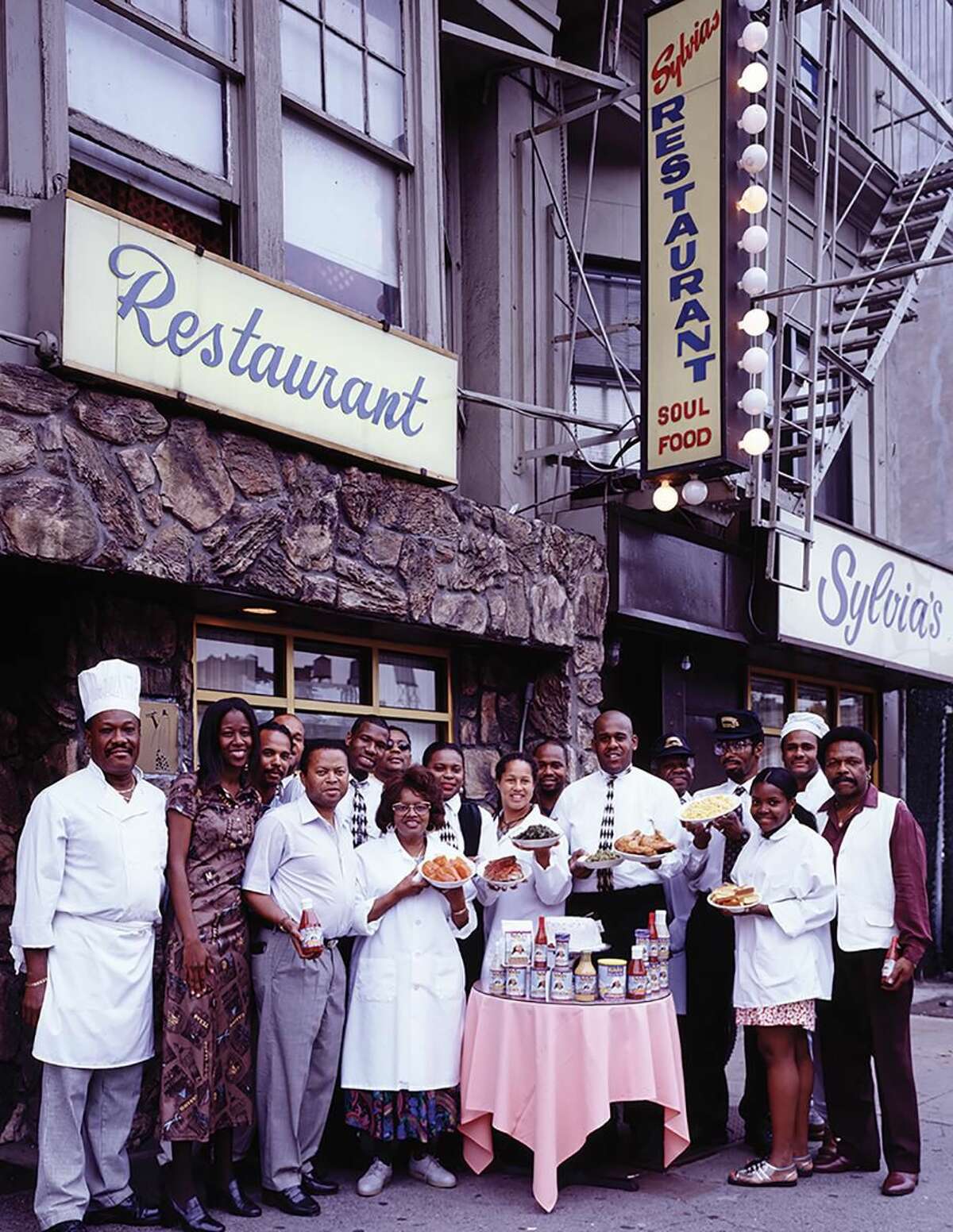 Foodies and history buffs alike will be intrigued by reading "Ten Restaurants That Changed America," by Paul Freedman (2016, Liveright Publishing, $35). Freedman takes a look at American history through the "eyes" of 10 iconic restaurants. I think many of you have dined at one of them. I especially enjoyed the chapters about the restaurants I have been to. For me, it brought back memories of nights at Howard Johnson's all you can eat fish fry (recipe for fried clams below); Schrafft's famous ice cream and desserts; eating at Mamma Leone's with my parents before a Broadway show; and tasting Oysters Rockefeller for the first time at Antoine's in New Orleans, founded in 1840. The restaurant invented the famous dish whose recipe is a closely-guarded secret.
The 10 restaurants are very different from each other and each has a colorful history. Freedman, a professor of history , leads an interdisciplinary food studies program at Yale University. He shows how the first restaurants in America catered to the upper classes in the latter half of the nineteenth century before crossing over into mainstream life and responding to social trends. When we dine at a restaurant we think of food not merely as fuel but also as pleasure and entertainment.