This is a carousel. Use Next and Previous buttons to navigate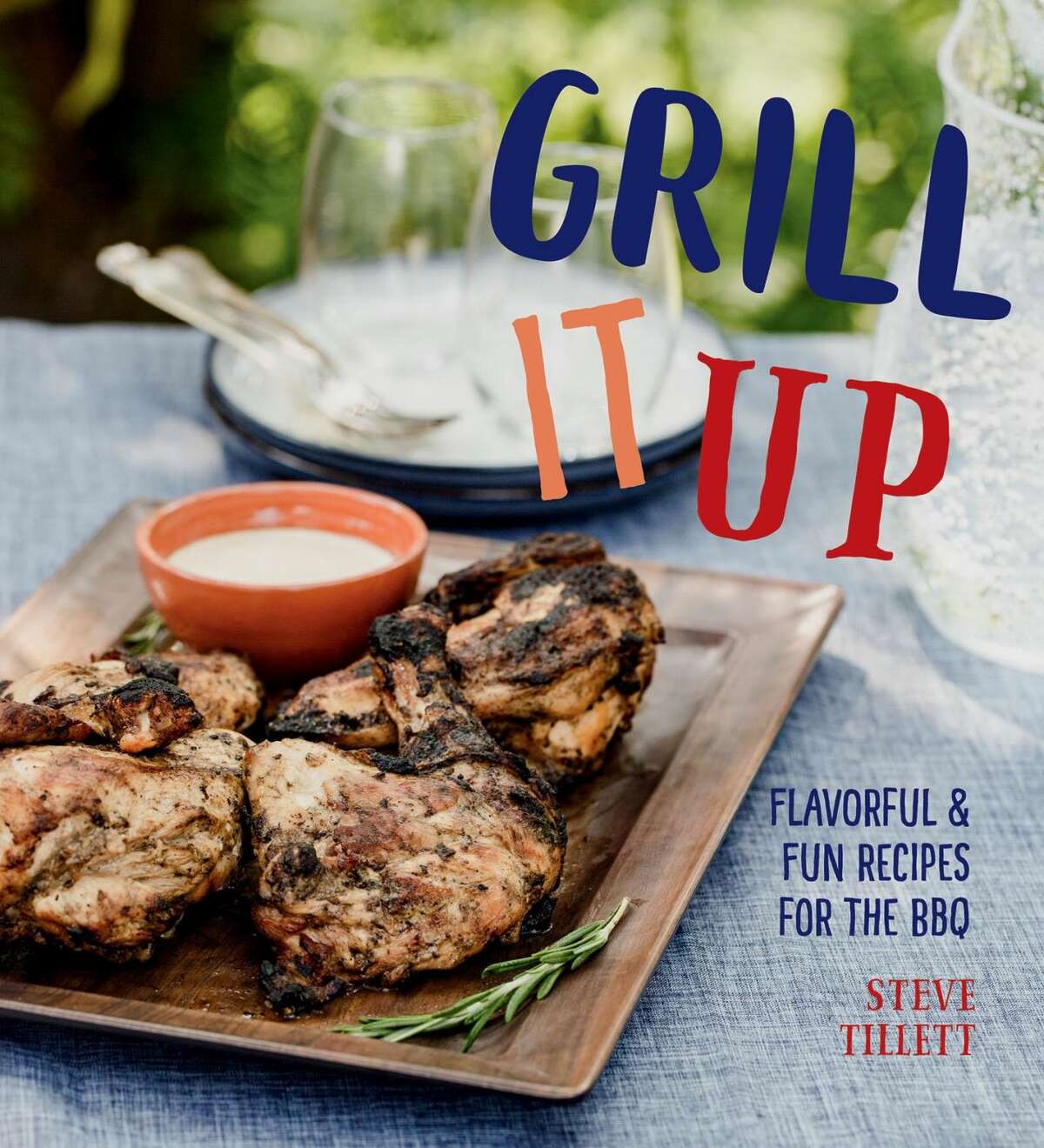 Chicken, pulled pork, ribs, brisket, grilled corn on the cob and the quintessential burger and hot dog — everyone has a barbecue favorite. Many of us will be lighting up the grill this weekend, celebrating Memorial Day and welcoming the unofficial start of summer. May also happens to be National BBQ month. The season we have been waiting for, with its longer days, warmer evenings, when inviting friends and family over for alfresco dining has finally arrived. A gourmet meal prepared under a blue sky in the comfort of your home still offers affordable luxury.
With so many different cooking styles, creating endless amounts of grilled possibilities, is made easy when you have great recipes for dry rubs and "special" sauces to make ordinary meats and vegetables extraordinary. There are BBQ cookbooks for those who are "advanced," requiring special equipment with recipes that require many steps and time. Most of us, however, are looking for easier, simpler recipes that turn out delicious food.