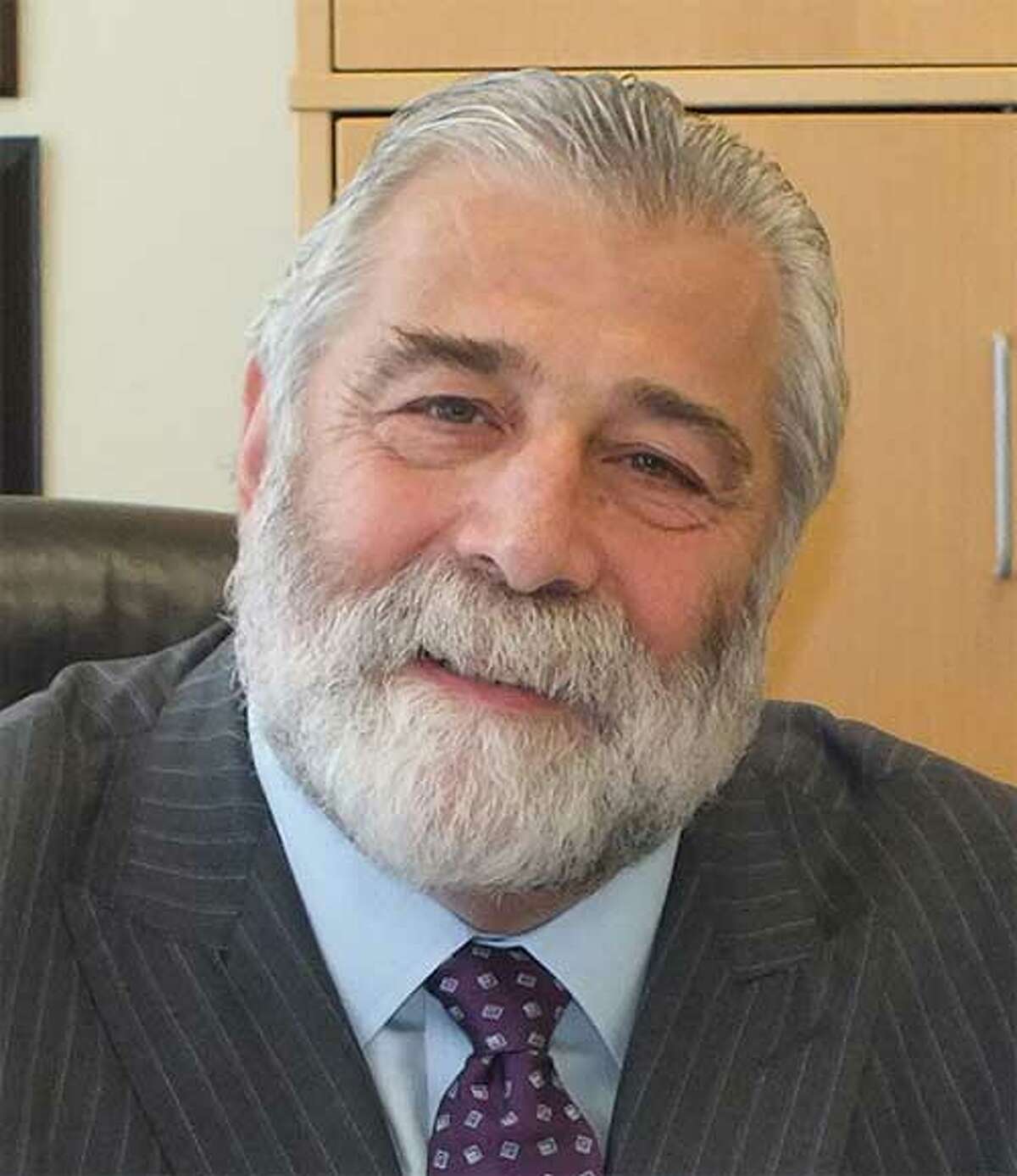 According to the Tax Foundation, a non-partisan tax research group, Connecticut has the distinction of having the latest "Tax Freedom Day" of any state in the nation, State Rep. Charles Ferraro (R-117) said in a press release this week.
"Unfortunately, Connecticut is hemorrhaging residents and businesses because we continue to make the state uncompetitive," Ferraro said in the release. "Our tax burden is just too high, whether it is the income tax, the sales tax, or the property tax. The only way our state economic condition will improve is if lawmakers stop demanding more from taxpayers."
Tax Freedom Day is the day each year when the average citizen has made enough money to pay their combined local, state and federal tax bills.
"With the highest tax burden per capita of any state in the nation, it's no wonder our Tax Freedom Day comes later than any other state: May 13," Ferraro said. "That's four days later than last year. To put it into perspective, each of us will spend more on taxes in 2015 than we will on food, clothing and housing combined. The state budget is perpetually in crisis, with a deficit for the current fiscal year estimated at $191 million by the non-partisan Office of Fiscal Analysis."
Ferraro is a member of the legislature's Appropriations Committee.