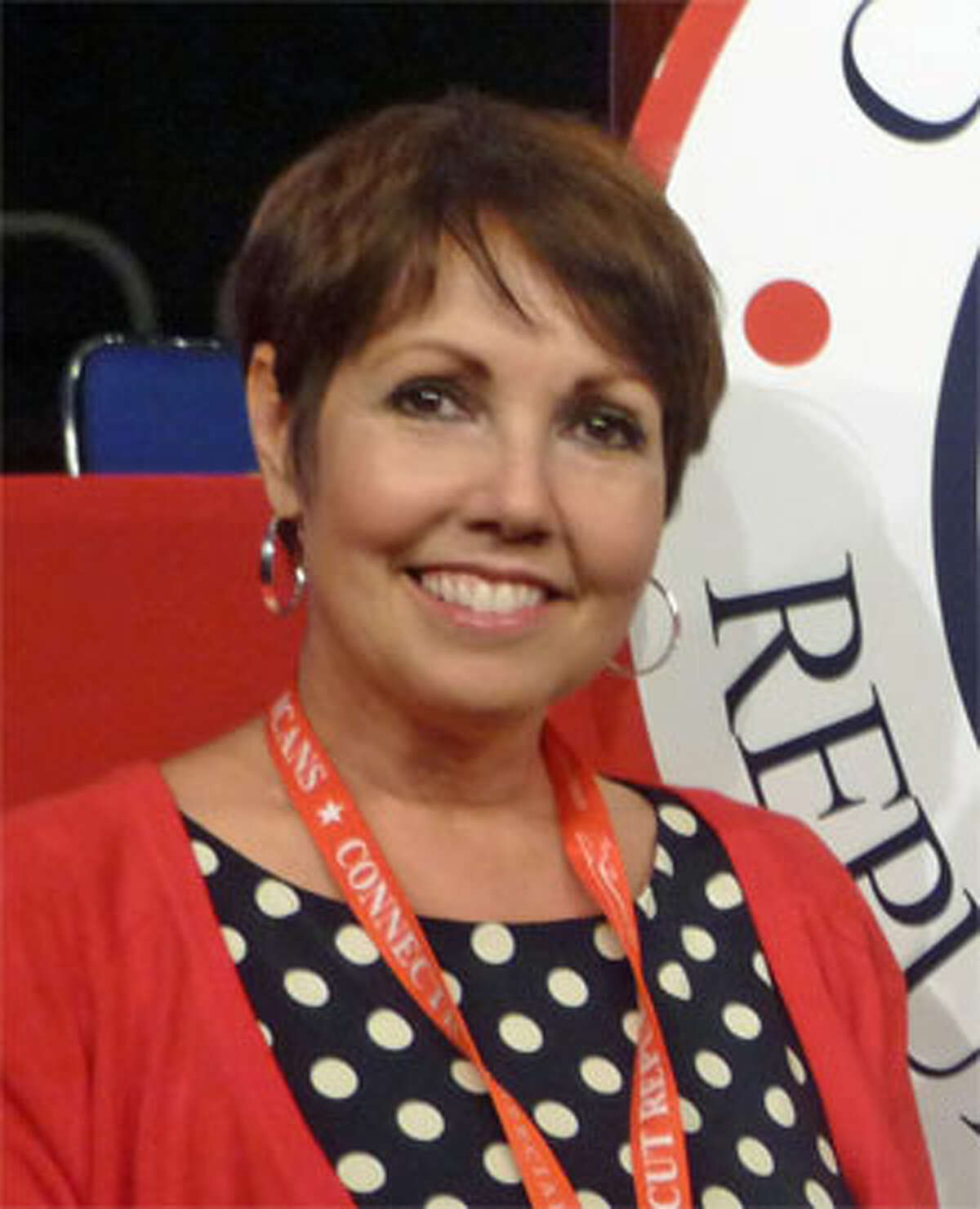 In an effort to provide much needed relief to struggling families, State Rep. Pam Staneski recently cast a vote in support of House Bill 6595, An Act Exempting Baby Diapers from the Sales Tax, a bill she cosponsored.
In a press release, Staneski cited her support as an effort to provide "needed relief to struggling families." The  bill would exempt baby diapers from the 6.35% state sales tax.
The bill passed unanimously out of the Children's committee and moves to the House of Representatives for further debate.
Under current state law, adult diapers fall within a state sales tax exemption for "certain disposable pads prepared for use in the manner of a diaper or as an under-pad. Adult diapers are classified, according to the state Department of Revenue Services, as "medical goods and equipment" but baby diapers are not.
"Diapers are not luxury item; they are a vital component of the health and well-being of infants and toddlers. This is an issue of fairness for our low-income and working-class families with young children," said Staneski, who is a member of the House Republican Women's Caucus.
During the public hearing on the bill, Rep. Staneski heard testimony from a representative of The Diaper Bank who testified that due to the high cost of diapers, in poor and low-income households, babies can sometimes spend a day or longer in one diaper, leading to a risk of numerous health problems.