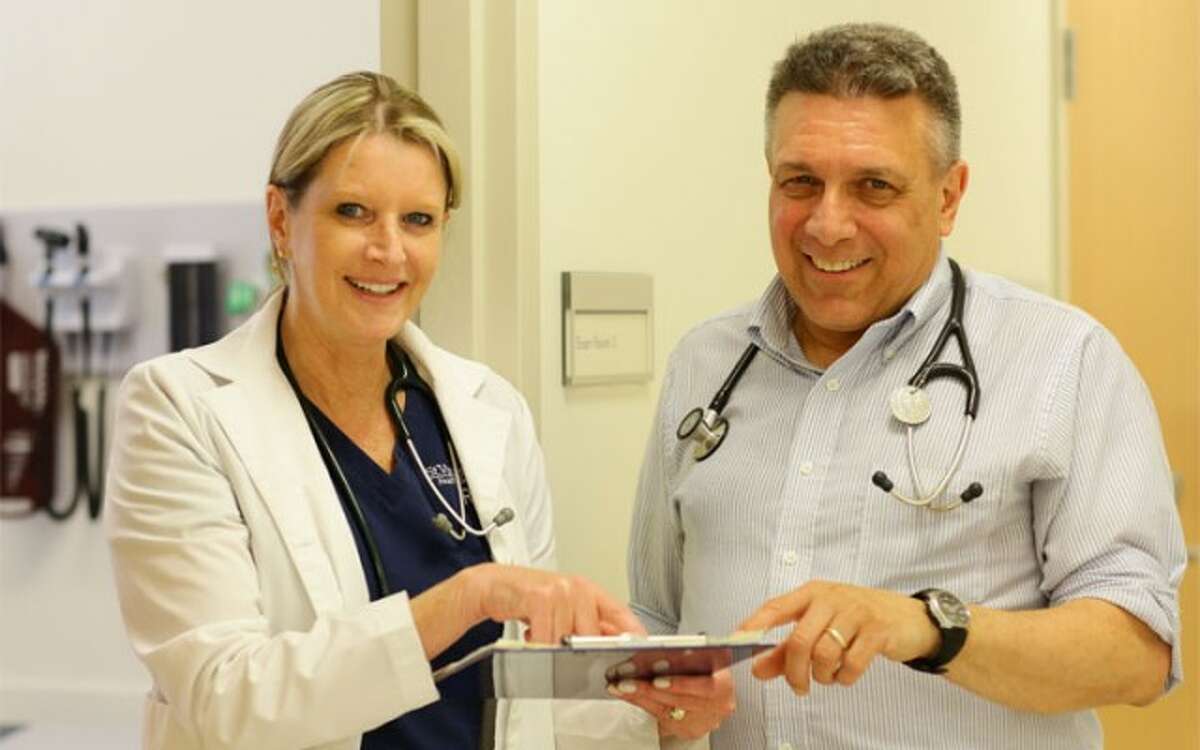 St. Vincent's Health Services will expand its services in Milford with the grand opening of the new St. Vincent's Milford Health & Wellness Center on Monday, May 18.
Located at 199 Cherry Street in Milford Plaza, the building houses St. Vincent's sixth Urgent Care Clinic.
Leaders from St. Vincent's and the City of Milford will officially open the clinic with a ribbon cutting ceremony and blessing at 1:30 p.m. During the ribbon cutting, the community can meet St. Vincent's physicians and clinical staff and tour the newly redesigned clinic. In addition to tours and a meet and greet, guests attending the open house from 5 to 7 p.m. also will sample treats from Mr. Softee. The public is welcome at both events.
"This is your life and we want to help you make it a healthy one," said Dianne J. Auger, senior vice president and chief strategy officer, St. Vincent's Health Services. "Our Milford Health & Wellness Center brings the best medicine closer to where you live, work, and play, offering exceptional care seven days a week."
The new Urgent Care Clinic will be open Monday through Friday from 8 a.m. to 8 p.m. and on Saturday and Sunday from 9 a.m. to 9 p.m. Individuals may walk in without an appointment or schedule a time online at planMYcare.com.
This is the third major expansion of St. Vincent's, following January's opening of the St. Vincent's Health Check Clinic at Oronoque, located inside Stratford's Oronoque Pharmacy and the opening of the Stratford Health and Wellness Center in February.