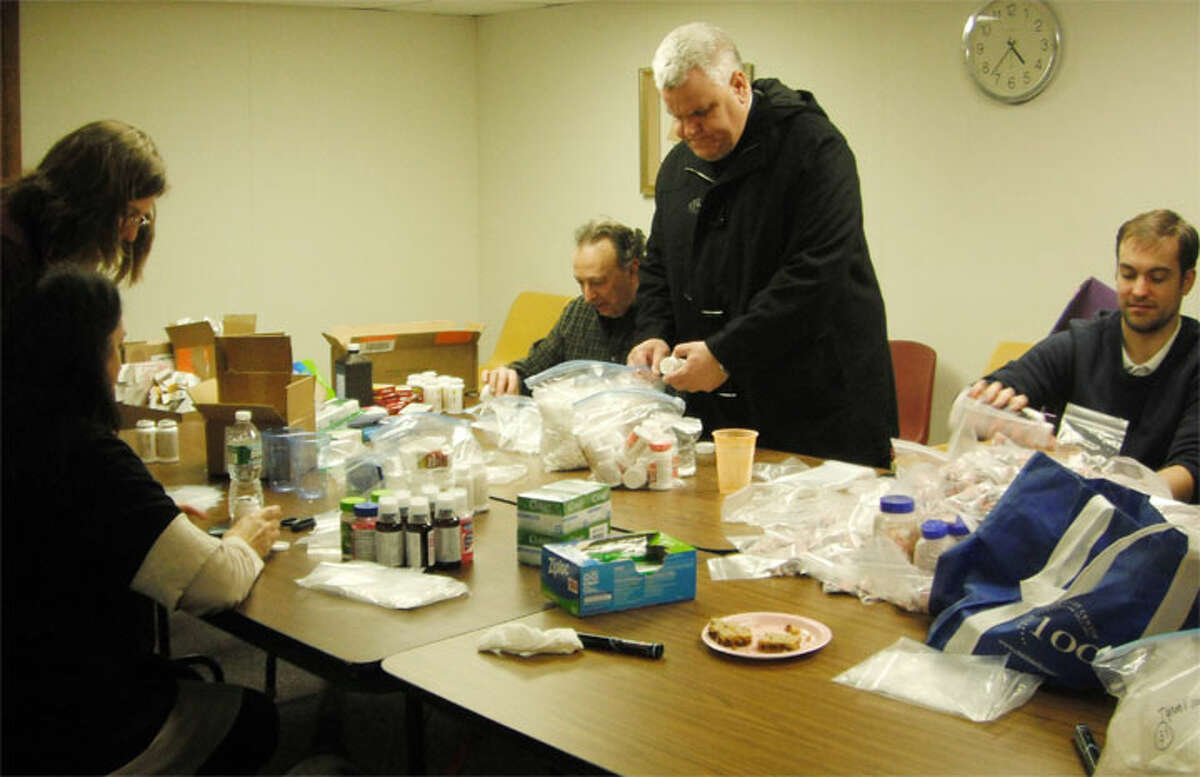 The St. Mary Parish Twinning Committee Medical Mission departs this Saturday for its fifth visit to its sister parish of Ste. Therese in Marbial, Haiti.
The team, with a dozen members, includes a surgical group and team that will provide health services in a general clinic environment for a week.
This year the team will also include a volunteer from Companion Pictures of Southport, an independent production company, who will create a video for use in education and fundraising.