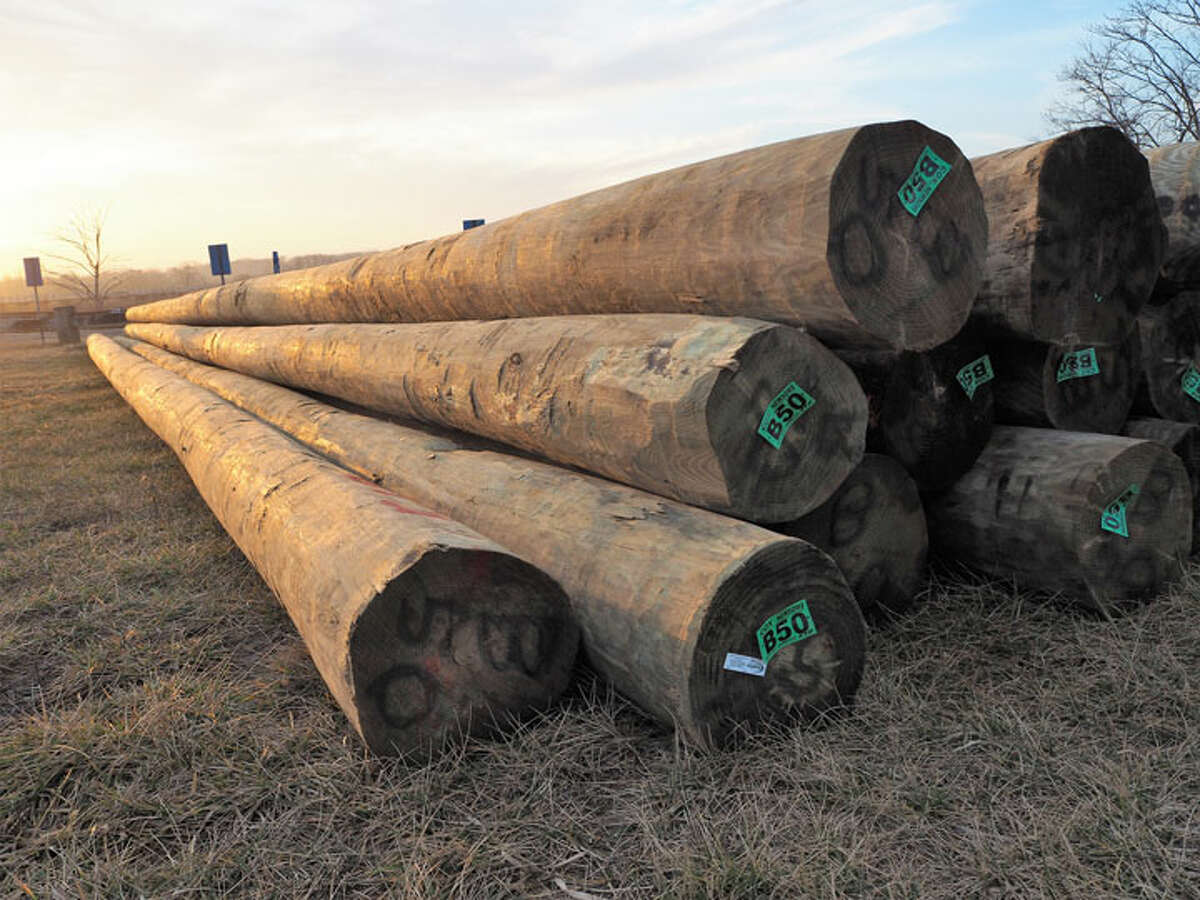 The Department of Energy and Environmental Protection (DEEP) passed one hurdle in its quest to add amenities to Silver Sands State Park, but Milford officials say there are still several steps to go before the project can move forward and that they plan to fight the project if it isn't adjusted to address city concerns.
There was little fanfare about the decision, but at the end of April the DEEP approved, with some modifications, a permit to add a boardwalk extension to Silver Sands State Park, on which it plans to build restrooms and a concession stand.
At the end of last year, residents turned out in force to protest the park improvement plans, which also include adding parking spaces and installing a ticket booth, at which park visitors, including Miford residents, would have to pay a parking fee.