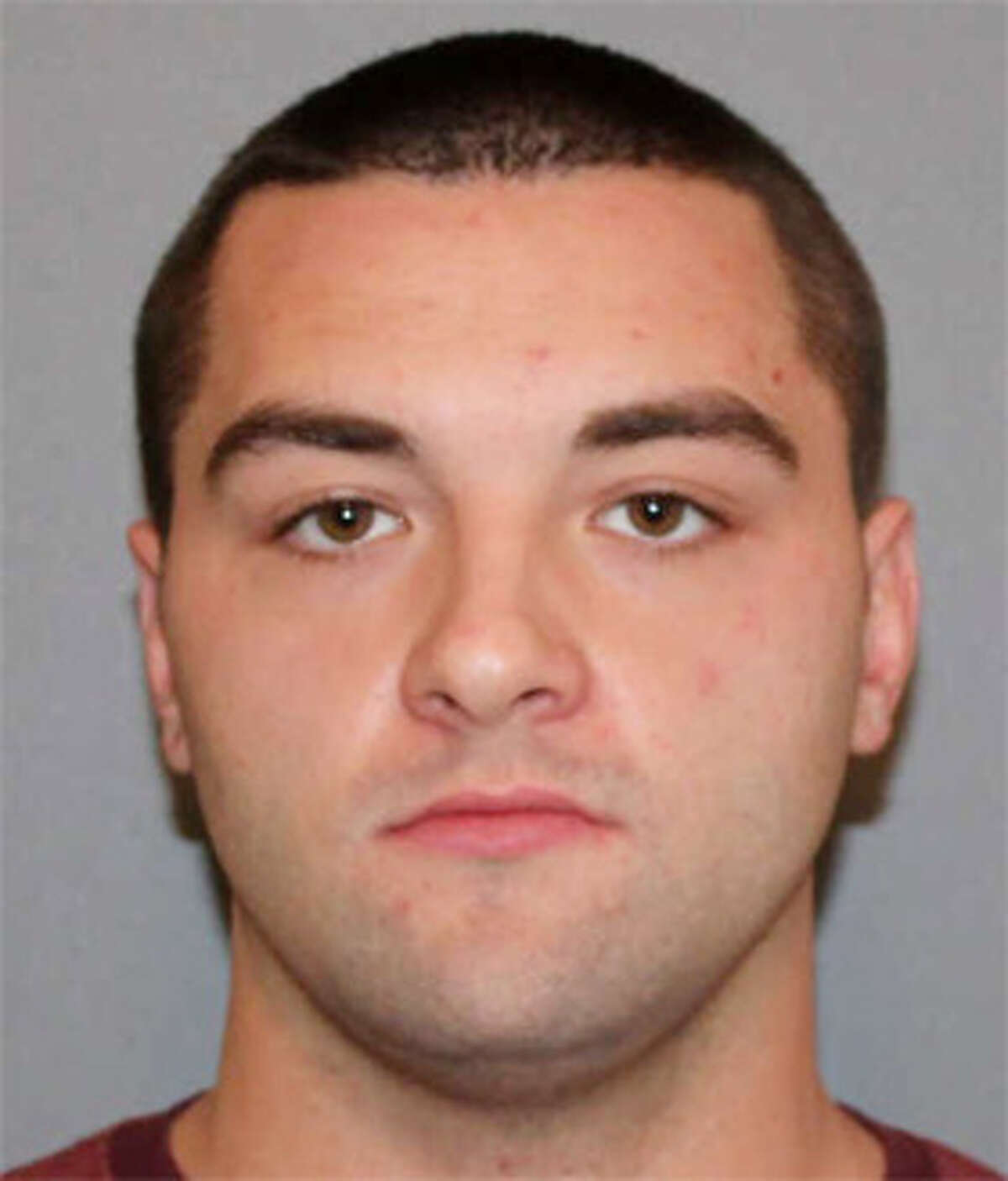 Adam Holter, 19, of Milford
A Milford man has been arrested for his alleged role in the August theft of David Hasselhoff advertisement signs from a Cumberland Farms on Route 110 in Shelton.
The incident gained national attention when a store employee, who was trying to take back the outdoor promotional signs, was injured by a perpetrator's vehicle.
Adam Holter, 19, of Applewood Lane in Milford turned himself in to police Oct. 10, based on an active warrant. He was charged with second-degree assault and second-degree reckless endangerment.
Holter was released on $10,000 bond and is scheduled to appear in state Superior Court in Derby on Oct. 24.
The store employee is still recovering from the injuries he sustained during the incident. No other arrests are expected in the case, Shelton police said.