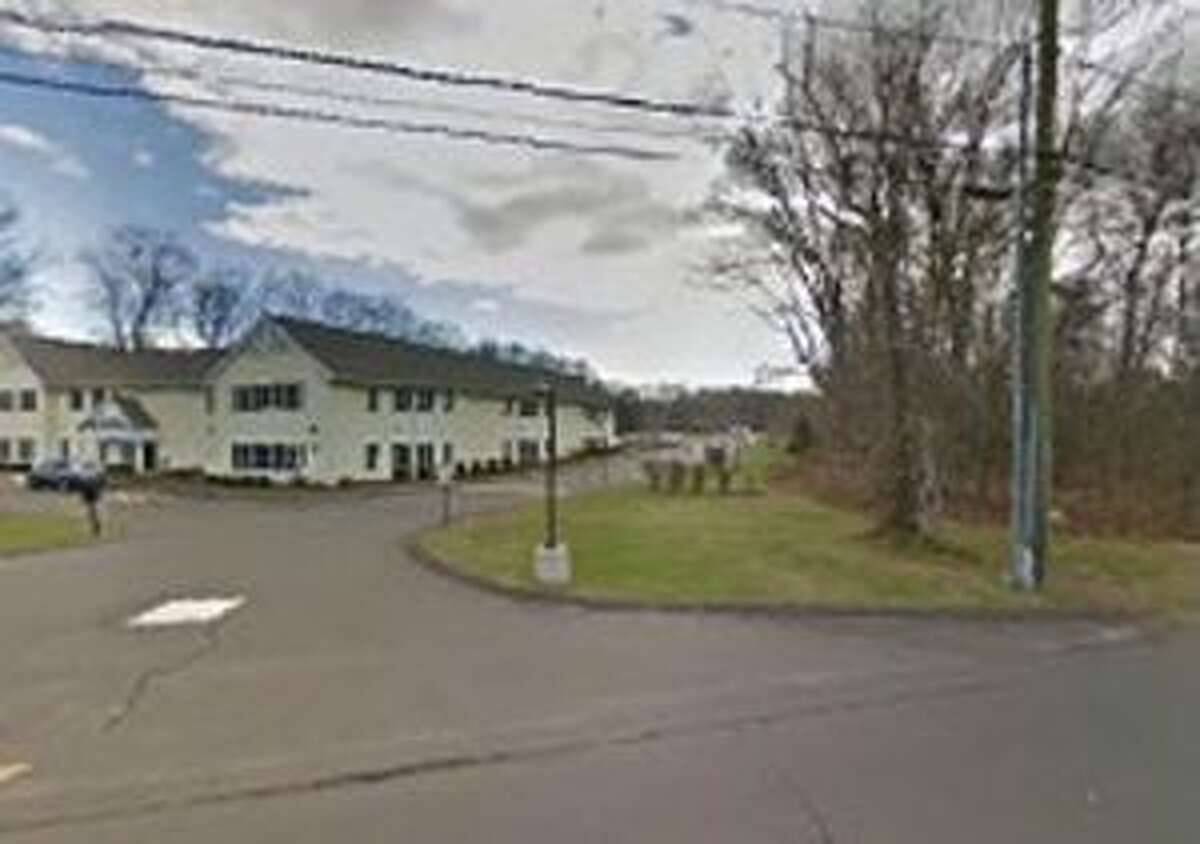 A private, non-profit school turned down by the Planning and Zoning Board for a plan to use a single-family house as office space is mulling its options for the property, which could include an office with direct access from the main property, an adult day care center, or a group home.
The Connecticut Center for Child Development at 95 Wolf Harbor Road applied to the P&Z for permission to merge with the adjacent property it owns at 115 Wolf Harbor Road. As part of the application, the center requested a special permit and site plan review to allow the house at #115 to be used as office space for the school.
By a 4-4 vote at its May 17 meeting, the motion failed and the permit was not approved. The zone for both properties is R-A, which requires acre-sized lots for single-family homes. The office use is allowed by special permit.