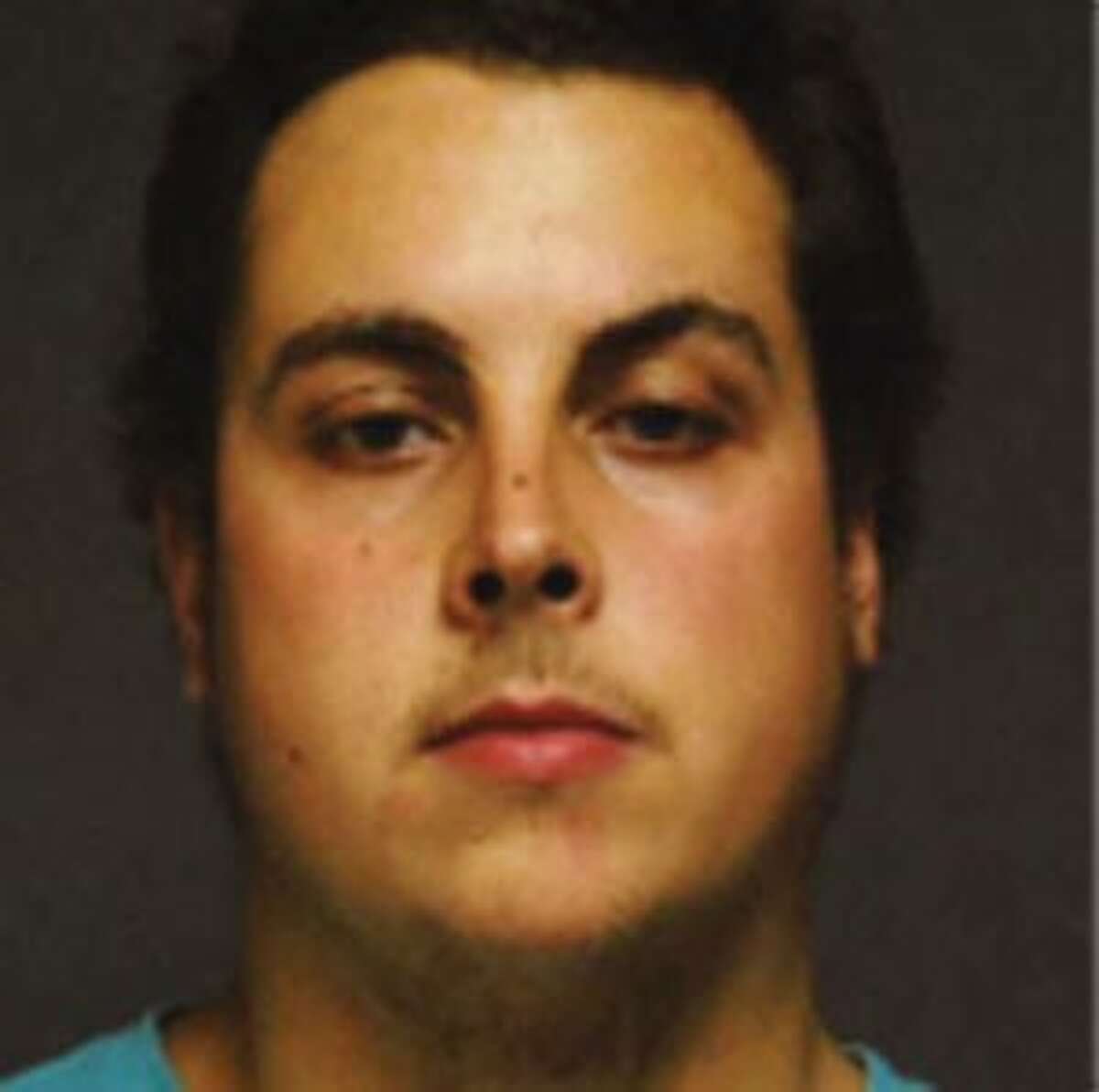 The Milford Police Department has arrested the second suspect in an attempted armed robbery in downtown Milford March 1.
The second suspect, David Spencer, 22, of 4 Avon Street in Ansonia, surrendered to police March 11 on a warrant. Spencer was charged with Criminal Attempt to Commit Robbery 1 and Conspiracy to Commit Robbery.
He was held on a $500,000 bond for the Milford charges.
Detectives served an additional seven outstanding arrest warrants on Spencer that were held by other law enforcement agencies for five counts of Probation Violation and Failing to Appear in Court. Spencer was held on a total of $650,150 bond for all of the arrest warrants and arraigned at Milford Superior Court on March 12.
The attempted robbery in downtown Milford took place March 1.
According to police, two armed men approached a group of four people who had left Eli's Tavern at 21 Daniel Street at about 1:30 a.m. and were walking into a parking garage at 1 New Haven Avenue.
It was in the parking garage that two men demanded the group give them their personal belongings as one of the suspects pointed a handgun at them, police said.
"The armed suspect discharged the firearm, striking one of the group members in the neck while continuing to point the firearm at the group," police said. "In self defense, another person in the group removed his licensed firearm and returned fire, striking the armed suspect."
The armed suspect was seriously injured, and the victim who was shot in the neck suffered minor injuries, police said.
The second robber, whom police have now identified as Spencer, fled the scene on foot.
Both the wounded suspect and the victim were transported to a local hospital. The victim was treated for his injuries and later released from the hospital.
The wounded suspect was identified as Rumone Richard, 23, of 268 Wayne Street in Bridgeport.
Richard was charged with attempted murder and other offenses and was being held on a $500,000 bond.