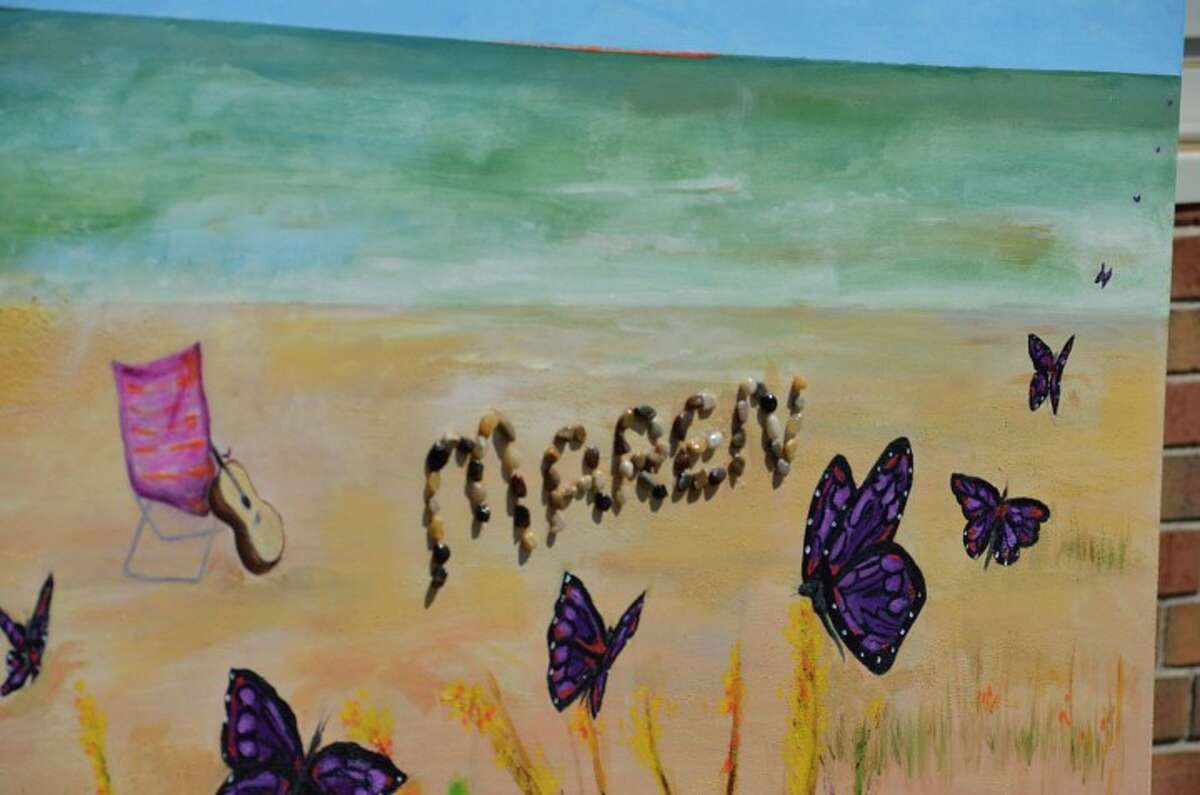 The second annual Peace, Love and Music From Maren (PLM) will take place April 30 at Jonathan Law High School.
This citywide event celebrates the life of Maren Sanchez, a Law student who was killed the morning of her Junior Prom in 2014. The festival is sponsored in partnership through the Maren Sanchez Memorial Fund and The Maren Sanchez Home Foundation.
Last year both Jonathan Law and Foran high school students benefitted from the scholarship fund, with over $55,000 awarded to graduating seniors.